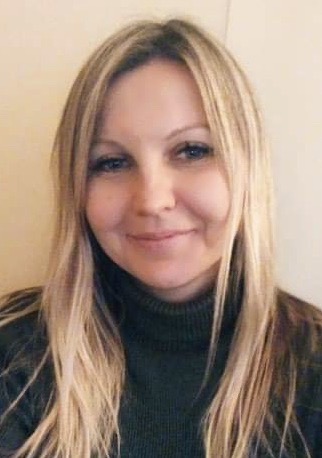 Anna Pawlikowsky-Robi
Since I was young, I was curious about human beings and what makes us happy and neutral regardless of outside circumstances. My personal journey to heal within continues.
I constantly learn and continue to transform all dense emotions into love and compassion. Through my journey , I learnt that healing is available to all of us.
I am passionate about guiding you to heal. I integrate Western and Eastern approaches as well as spirituality and faith.  Whatever your needs may be, I am here to listen and offer support.
I am dedicated to total well-being of all clients.  I want and believe that all of you can heal, flourish and have meaningful and magical life!
Cognitive Behavioral Therapy (CBT)
Emotionally Focus Therapy (EFT)
Rational Behavioral Therapy (RBT)
Emotional Intelligence (ET)

Mental Health Practitioner

addiction, adolescents, anxiety, couples, depression, grief and loss, Plant Medicine, sexual abuse, trauma