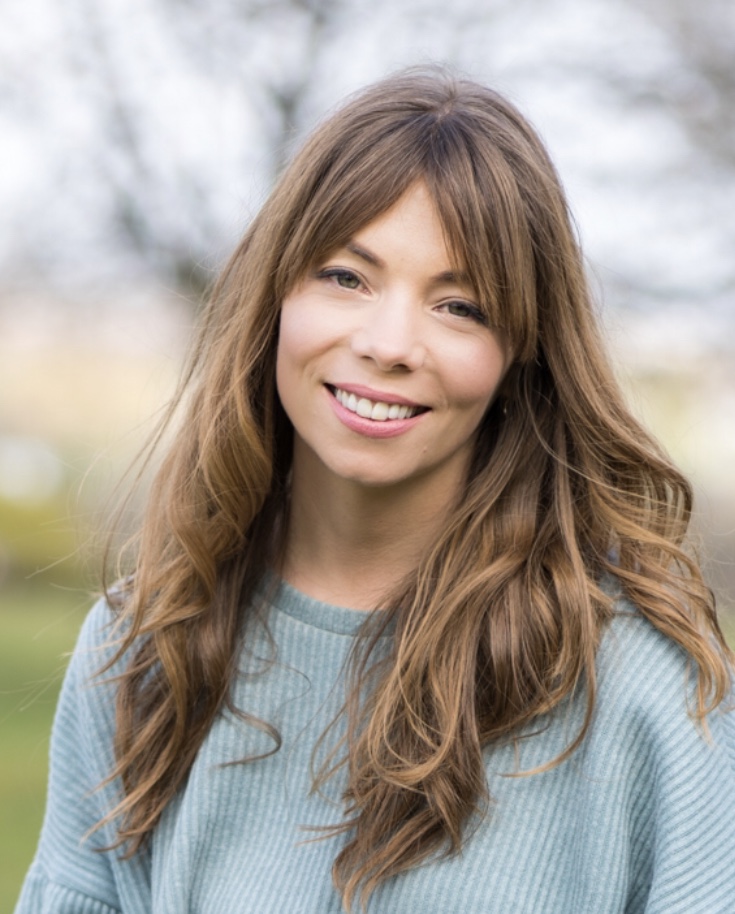 Charlotte Conwy
Charlotte is an experienced acupuncturist, based in London, with a degree in Chinese Medicine.  She worked for both the NHS and BUPA Hospitals, before her interest in alternative healing and the mind-body connection led her into Chinese Medicine, and then to Compassionate Inquiry.
Charlotte has also trained in a variety of other modalities, including Chinese therapeutic massage (Tuina), Neurolinguistic Programming (NLP) and Emotional Freedom Technique (EFT) and uses a combination of these tailored to the individual, in order to facilitate maximum change within those she works with.
Charlotte believes that childhood trauma and the mental strain of today's hectic and often stressful lifestyles can often contribute to health issues and works with clients to navigate a path through these, reducing the harmful effects of both and bringing a renewed sense of peace, wellbeing and vitality.
She offers sessions at clinics in North and East London, and remotely, via Zoom.
Acupuncture, Acupressure, Chinese Medicine, Chinese therapeutic massage, EFT, NLP, Reiki

addiction, anxiety, chronic pain, depression, grief and loss, illness, Women's Health
Contact this Practitioner