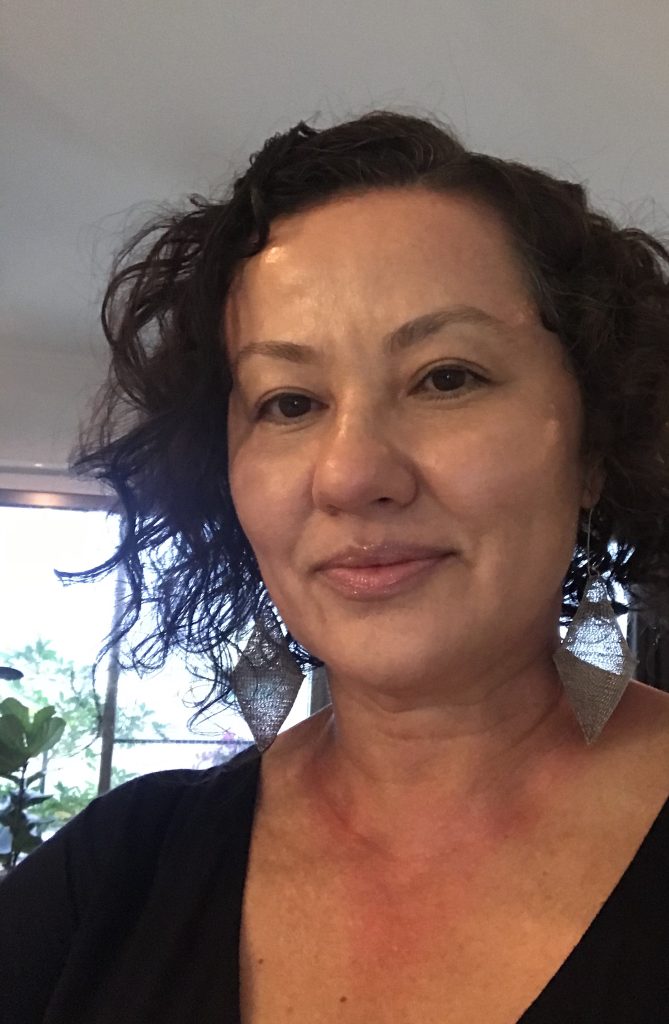 Jonelle Patton
Jonelle is a psychotherapist with over 20 years clinical experience  with individuals, couples and families from diverse cultural backgrounds who present with complex issues (including anxiety, depression, stress, transitional life changes, identity, grief and loss, addictions, sexual assault, trauma and domestic violence).
Jonelle works in private practice and part-time at the Sexual Assault Referral Centre (SARC) in Darwin.
Compassionate Inquiry has enhanced and enriched her foundational approach of existential and mindful self-compassion.
Engaging in psychotherapy invites CURIOSITY, COURAGE and COMMITMENT
to grow our CAPACITY, CREATIVITY and COMPASSION 
to self and others - enriching COMMUNITY and CONNECTION.
KEY QUALIFICATION - MA Existential Psychotherapy and Counselling (New School of Psychotherapy and Counselling NSPC, London, UK). OTHER QUALIFICATIONS include: Certificate in EMDR (Psychology Training); Post-Graduate Diploma in CBT (Royal Holloway University of London, London, UK); Diploma in Drug Dependence, ENB616 (King's College London, Institute of Psychiatry, 
Addiction Treatment Centre, London, UK). Clinical Membership at Psychotherapy and Counselling Federation of Australia (PACFA).   
Contact this Practitioner