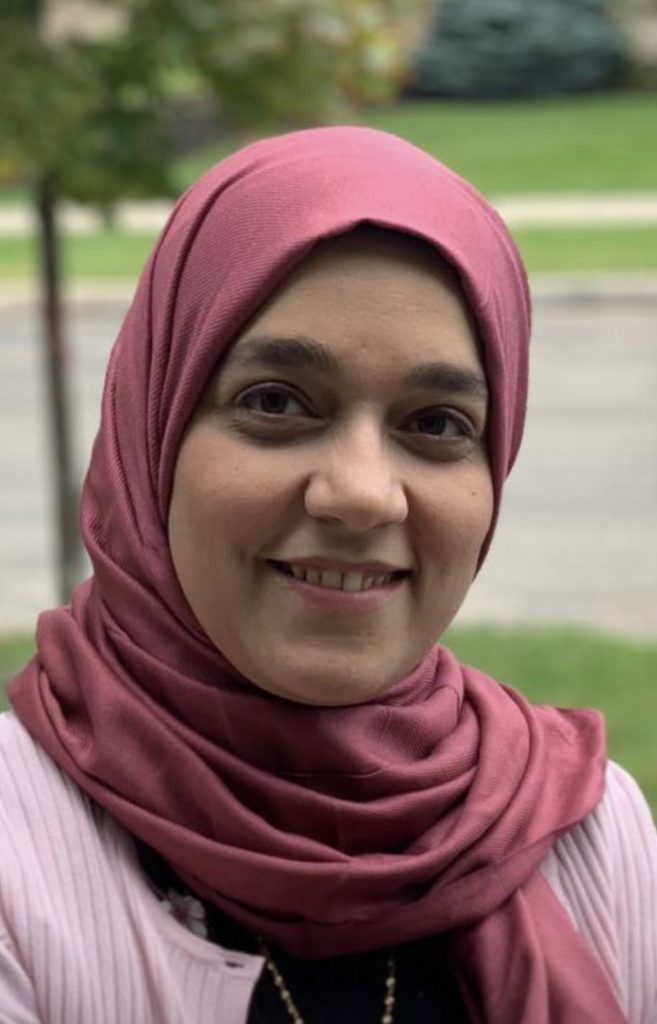 Nesreen Hassan
Dr. Nesreen is a registered Naturopathic Doctor. She trained as a medical doctor in Egypt. She obtained her Doctor of Naturopathy degree from the Canadian College of Naturopathic Medicine, Toronto, Canada. She's also pursued her Ph.D. at McMaster University, Canada, and obtained further training in Functional Medicine and clinical homeopathy.
She is a strong believer in the mind-body connection. Her approach is to treat the root cause and to treat the person, not the disease. She believes that unless we work on the spiritual, mental, and physical level, the healing will not occur. She holds a strong belief that the body has tremendous power of self-healing and we need to support that.
Nesreen has a special focus in treating autoimmune conditions, hormonal disorders, women's health, and mental-emotional conditions. She incorporates Compassionate Inquiry Therapy to guide her patients through their journey of self-discovery and innate healing.
She runs a private Naturopathic and Functional Medicine Centre in Oakville, Ontario, Canada. She also welcomes patients through her online practice.
Addiction, Anxiety, Chronic Pain, Depression, Eating disorders, Illness, Trauma and PTSD

Naturopathic Doctor Functional Medicine Practitioner Healthy Breast Program Clinical Homeopathy
Contact this Practitioner