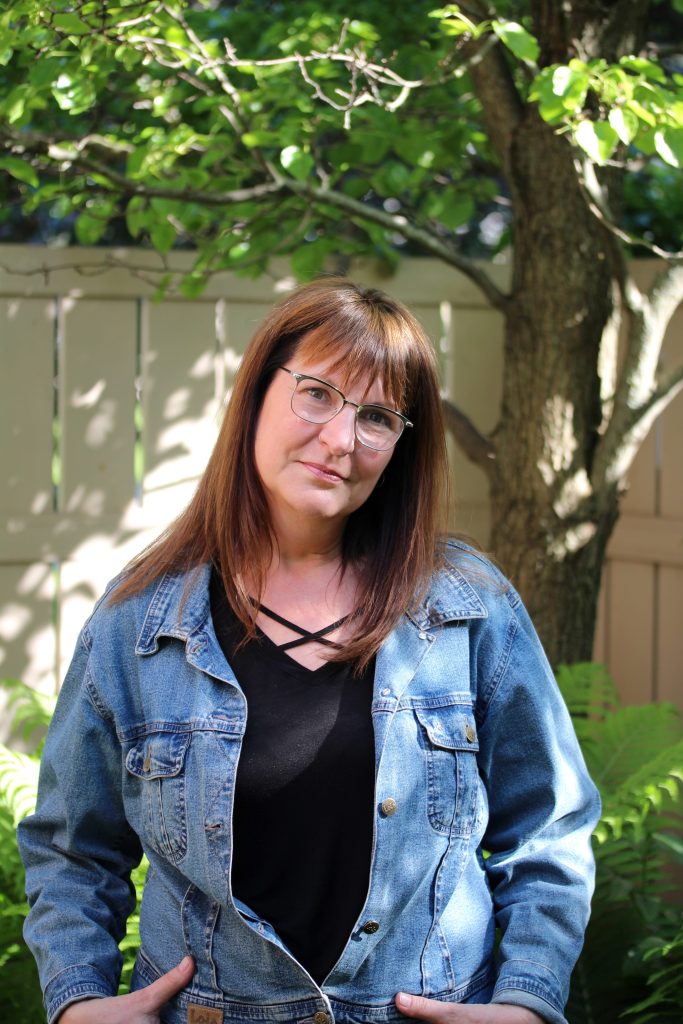 Sam Lyon
Sam has 24 years' experience working in mental health and addictions and has developed a deep understanding of the importance of humility, compassion and acceptance within the healing process.
Sam has long considered her clients her greatest teachers and has observed challenges with conventional treatment options.  Her interest in neurobiology, trauma-informed care and advocacy led to the teachings of Gabor Maté. Through the language and skills of CI, Sam found that the approach aligned with her values and beliefs, providing her with new tools to support her personal growth and how she shows up for others.
Using CI, Sam is committed to helping her clients uncover the stories and beliefs that influence their lives, working collaboratively to gain a greater understanding of their truth.
Sam offers a safe and non-judgmental space for her clients to explore their feelings and experiences, and is committed to supporting her clients on their journey.
Occupational Therapist, Completed Basics of Supervision Training with Jeff Chang, Completed Compassionate Inquiry Mentorship Program, Completed Compassionate Inquiry Internship Program
Contact this Practitioner