In-person Circles group with Lorraine O'Mullane,a highly skilled CI Circle Leader, Compassionate Inquiry Practitioner and Mentor. will run from Thursday, April 20th – June 22nd, 6.30pm to 8.30pm UK.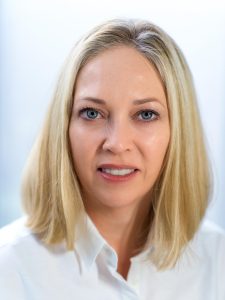 Lorraine O'Mullane Bio
Practising a holistic model of therapy I integrate Compassionate Inquiry alongside Cognitive Hypnotherapy, Clinical Hypnotherapy, NLP, EFT & Havening.
Compassionate Inquiry underpins every conversation and session with me, offering a gentle, safe and effective way of uncovering the root causes of pain and suffering.
I have experienced both on a personal level and daily through my clients how Compassionate Inquiry allows for accurate insights, deeper connections and a new way of coming back to who you really are.
Before training in Compassionate Inquiry (2019), I worked as a Cognitive Hypnotherapist and NLP Practitioner, training at the internationally acclaimed Quest Institute, Regents University, London (2013). I have trained with Dr Ronald Ruden, in the psychosensory therapy known as Havening and became one of the first Certified practitioners in the UK (2014). Prior to that I studied Clinical Hypnotherapy at St. Mary's University, London (2012).
I am passionate about tailoring an individual approach, finding possibilities and helping to unravel the sometimes deep source of unresourceful patterns of behaviour and pain, allowing for more ease and ultimately freedom.
I work with clients from all walks of life, Veterans, First Responders, Performers, Parents, Students and anyone who is willing to allow me to share their journey through issues ranging from complex PTSD, Addictions, Disordered Eating, Performance Anxiety, Health issues and many more.
Event Information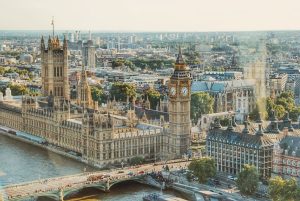 Start date: April 20th, 2023
End date: June 22nd, 2023
Address: Unitarian Church, 112 Palace Gardens Terrace, Notting Hill, London W8 4RT
Time: 6.30pm to 8.30pm UK
The weekly meetings are organized at the same address and at the same time for 10 weeks.
Fees & Registration
1230 CAD per person for 10 weeks.

To convert to your local currency, click here.

Click here to register and make the payment.