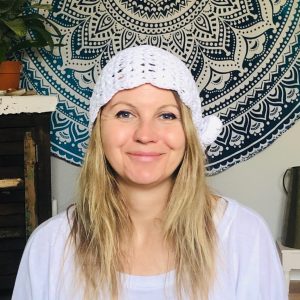 Shakti Livdeep Kaur (Anna)
Psychologist
Since I was young, I was curious about human pain, suffering, our emotions and behaviors. I wondered about what causes pain and suffering. I was curious how to eliminate it.  My passion and my own profound experiences led me to study psychological sciences, compassionate inquiry and holistic empirically proven medicine.I integrate neuroscience, clinical psychology, compassionate inquiry, my own experiences and expanded consciousness of Kundalini Yoga to transform your mental, emotional, and physical health beyond words.
I invite you to participate on an extraordinary journey to heal your traumas, anxiety and depression. Life without anxiety, depression and trauma is POSSIBLE and AVAILABLE to YOU. Let me share my gift and passion with you.
I am available to see clients in the USA as well as in Europe.
Location: 2474 Marshall Ave, North Bellmore, NY, USA