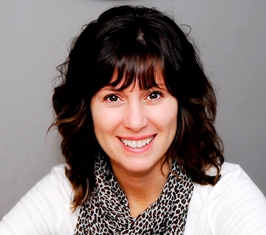 Stephanie Lee
Director of Operations
Stephanie works with Dr. Maté and Sat Dharam on external projects, processes and dispute resolution.
Aids in the creation and management of processes and systems to streamline operating procedures.
Builds and manages workflows and project management systems for the Operations team.
Creates and manages the Compassionate Inquiry Standard Operating Procedures.
Aids in the creation of new offerings.
Is the liaison between Dr. Maté and the course participants and facilitators.
Organizes workshop communication and guest speaker invitations.
Manages employee contracts with the HR department.
Works closely with the Project Coordinator to streamline workload and offer efficiencies.
She is also Dr. Maté's Business Manager.
Email: [email protected]