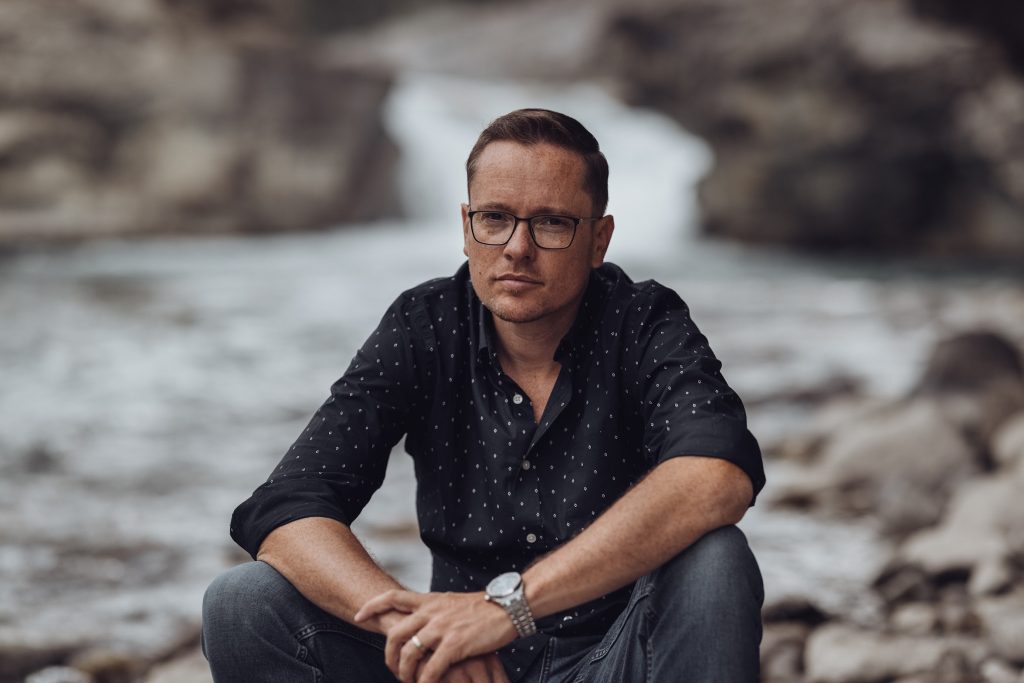 Warren McCaig
Hi. My name is Warren.
I am a Compassionate Inquiry Therapist who has a deep personal commitment to healing and growth. My own personal journey has been a path out of religious fundamentalism into a life of hope and joy. I am deeply passionate about the need for community in our healing process. Today, I utilize Compassionate Inquiry, psychedelic therapy, group facilitation and nature retreats to help clients encounter more joy, authenticity, a sense of possibility in their everyday life.
I left my role as a cofounder of one of the leading addiction treatment center in Bolivia to launch Bloom, a foundation focused on providing safe and well-structured access to psychedelic assisted therapy.
One of my deepest convictions is that reconnection to nature is an essential part of human thriving and an abundant life. As the steward of an incredible nature reserve and retreat center, I have had the joy of helping facilitate deep and lasting reconnection.
My journey through my own trauma and healing has deepened my sense of compassion for people dealing with addiction and relational disconnection. If you are looking to heal from relational disconnection, disconnection from nature, depression or anxiety I would love a chance to meet with you.
Completed Compassionate Inquiry Mentorship Program Completed Compassionate Inquiry Internship Program Leader of Compassionate Inquiry Psychedelic Integration Focus Group

addiction, ADHD, anxiety, couples, depression, Plant Medicine, Plant medicine integration, sexual abuse, spirituality and ritual, trauma
Contact this Practitioner