We invite licensed and practicing health care professionals, and people working with people in a healing capacity, to witness the Compassionate Inquiry approach through a live demo session with Sat Dharam Kaur ND on Saturday July 8 from 10:30am to 12pm ET (Toronto time zone). Feel free to share this invitation with colleagues.
About Compassionate Inquiry:
Compassionate Inquiry is a trauma-informed psychotherapeutic approach based on the work of Dr. Gabor Maté and Sat Dharam Kaur ND which reveals what lies beneath the appearance we present to the world.
The Compassionate Inquiry approach invites us to be curious about difficult emotions such as anger, fear, sadness and shame, and the beliefs that perpetuate these emotions, that arise when we are triggered. Instead of seeing them as a problem, we can view them as something to explore, a gift that can teach us about ourselves, if we are willing to learn.
Through the therapist's use of the Compassionate Inquiry approach, the client can recognize the unconscious dynamics that run their lives and how to liberate themselves from them.
The facilitator, Sat Dharam Kaur ND, will work with several participants who have agreed to explore a particular intention using the Compassionate Inquiry approach, and have consented to being recorded.
Register here to view recording of Demo Session
Details:
Date: Saturday, July 08, 2023
Time: 10:30am to 12pm ET (Toronto Time)
Convert to time zone here
Facilitated by: Sat Dharam Kaur ND
Platform: Online on Zoom
Language: English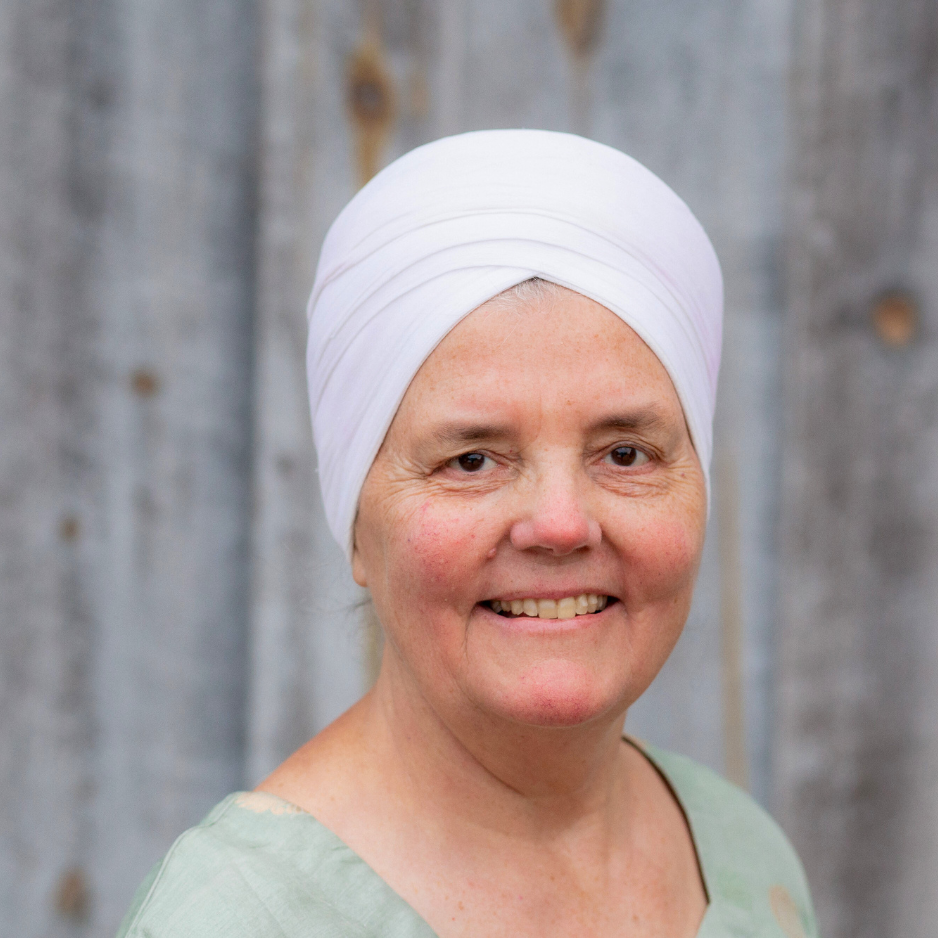 Register here to view recording of Demo Session
Please note: 
If you participate in the Demo Session on Zoom, please keep your camera on and be muted unless asked to unmute.

If your name is picked to be a 'client' you will be informed in advance.

Three people will be selected for a demo, which will be 20-30 minutes in duration

During the demo session, you will be invited to choose an intention to explore with the facilitator, Sat Dharam Kaur ND 

The session will be recorded for use in training and marketing and will be posted on social media

After the video has been edited we will send you a link to view it to then remove any names of people, organizations or other identifiable details that are spoken during the recording. You can then approve its use or request further edits

Once approved, the recording will be shared publicly
Observing a live demonstration is a useful way to learn. We look forward to connecting.