Compassionate Inquiry Circles are deeply experiential online support groups open to all, designed and facilitated to introduce and initiate the process of self-inquiry. They are based on the work of Dr. Gabor Maté, further developed by Sat Dharam Kaur ND. They are led by highly skilled CI Circle Leaders who are all certified Compassionate Inquiry Practitioners.
The Compassionate Inquiry Circles begin three times annually – at the start of January, April and September, and continue for 10 weeks. Each weekly session is 2 hours.
Would you like to deepen access to your present-moment experience?
Would you like to be more aware of your emotions, somatic state, and beliefs?
Would you like to heal from past trauma?
Would you benefit from a weekly support group and connection to others?
If you said YES to any of these, this Online Group Support is for you
The next CI Circle Cohort will begin the week of April 3, 2023.
Learn more about CI Circles
Compassionate Inquiry Circles are a somatic-based psychotherapeutic 10-week series focused on a different inquiry each week. Each inquiry consists of key questions which participants will be encouraged to reflect upon and journal; discuss with group members; and explore further during the week.
Techniques for self-regulation

To befriend your nervous system

Experience safety within yourself

Understand your behavioural patterns and coping strategies

Explore the origin of your emotional and physical pain

How to work with your triggers

Develop self-compassion for all parts of you

Discover the wisdom in your trauma and utilize it for growth

Accept what happened to you
Experience freedom from your reactivity and limiting beliefs

Build your capacity to feel and experience your emotions

Connect with your inner child

Experience the Compassionate Inquiry approach

Reconnect to your true self

Celebrate the possibility that lies within

Become comfortable with your vulnerability

Connect to a supportive international community
CI Circles Are for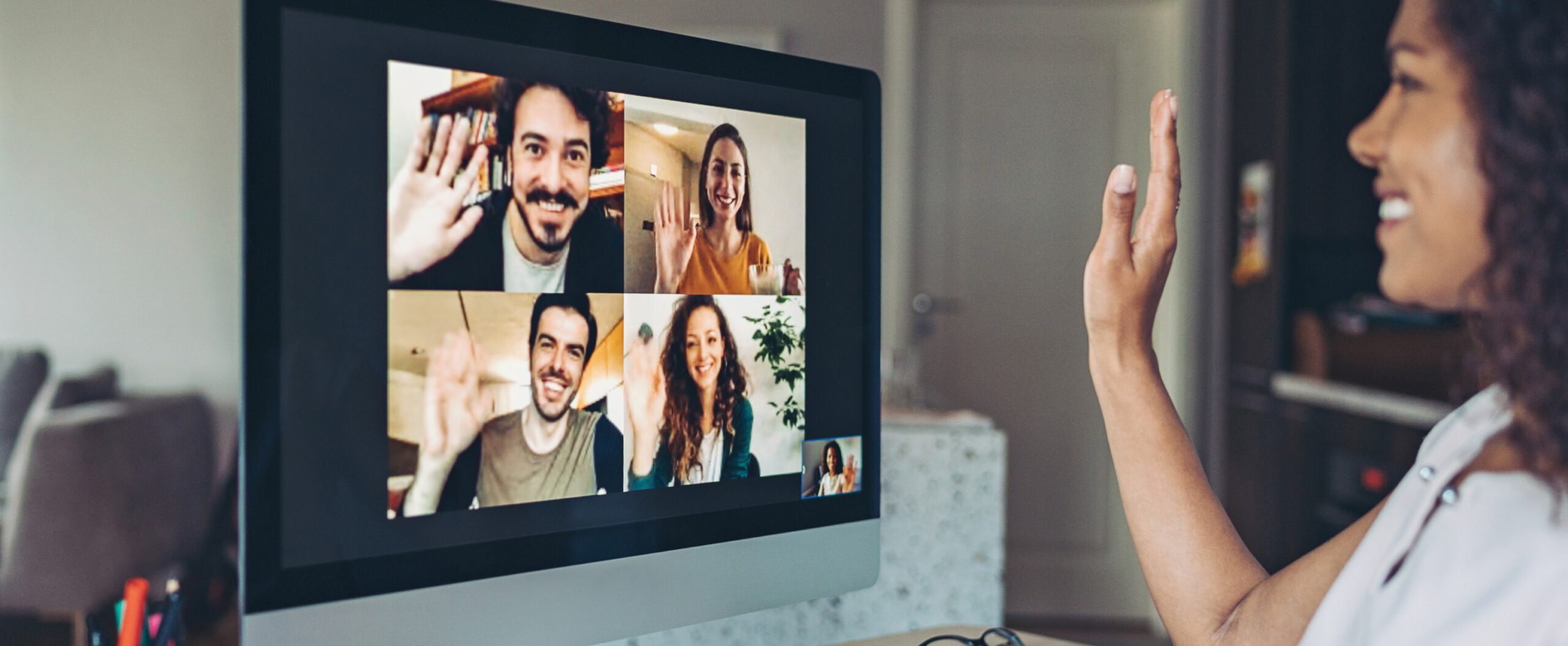 Anyone above the age of 18

Committed, Curious and Disciplined Individuals

Individuals who can commit to participate in all 10 group sessions

Individuals who are interested to be self aware and authentic

Brings a desire to connect with, listen to, and understand others and their unique experience, as well as your own

Individuals prepared for a deep experience, that may be triggering and may bring up unresolved childhood issues
Because of the depth of self-reflection required, CI Circles are not suitable for:
Individuals in active addiction to substances

Individuals with severe mental illness
Weekly Themes Include:
---
Week 1: Orientation Session
Week 2: Safety through Connection
Week 3: Access the Wisdom of the Body
Week 4: Explore Your Triggers
Week 5: Know What Happened to You
Week 6: Express Your Authenticity
Week 7: Address Your Needs
Week 8: Practice Self-Compassion for All Parts of You
Week 9: Be Response-Able
Week 10: Affirm the Possibility within You
Recording of Week 5 Circle Session
To ensure that the Circles are a safe and nurturing space for all participants, the Circle Leader will either record the Module 4 session in week 5 or invite a Circle Steward in to observe the session. Participants can decide which of these options they prefer. Our intention is to ensure and develop best practices and high standards among Circle Leaders. One of our commitments to a trauma-informed approach is to provide regular supervision to Circle Leaders.
Introducing CI Circle Groups
We are excited to announce that we are now holding CI Circle groups focussed on specific topics. The intention is to be more inclusive to our participants and to offer the option to work with a specific group of people or choose a topic you wish to explore at this moment. Additional to the topic, each of the CI Circle Groups will also be discussing the CI material through the preset weekly themes.

Click Here To See April 2023 Schedule
Fees
Regular Price
Includes 10 Week CI Circles $800 CAD
Repeat Participant
Without the Compassionate Inquiry Workshop recordings, the cost is $400 CAD
Participant who has completed the Professional Online Training or Self-Study Short Course:
$400 CAD.
This discount is not transferable to someone else. To qualify for the discount, please send proof of course payment to [email protected]
To convert to your local currency, click here.
Are you an organization interested in enrolling individuals in Compassionate Inquiry Circles?
Please fill out this form to apply as an organization. You may contact [email protected] for additional questions.
Compassionate Inquiry Circles Discount Eligibility
You have already completed one cycle of the Compassionate Inquiry Circles and would like to attend again

You are currently enrolled in or have completed the Compassionate Inquiry Professional Online Training

You have paid for and are registered for the Compassionate Inquiry Self-Study Short Course

If you fit one of the above categories, please email [email protected] for the discounted payment link.
Cancellation Policy
This is an experiential program with a limited number of spaces available.
Since a space is reserved for you when you register and pay, there are no refunds available for this course 14 days prior to the start date, and thereafter. No exceptions. If you request a refund 15 or more days before the start date, it will be granted, minus a $250 CAD admin fee.
(To convert to your local currency, click here)
Attendance Requirements for Circle Participants
To build and maintain the safety of the group, participants are required to attend at least 8 of the 10 meetings. If three meetings are missed, the participant will be removed from the google invite and the zoom invite.  If you wish to repeat the course after missing three sessions you will be able to do this at a 50% discount.
Course Withdrawal
Compassionate Inquiry Inc reserves the right to deny acceptance to a Compassionate Inquiry Circle applicant and to withdraw a participant from the Compassionate Inquiry Circle at any time if the Compassionate Inquiry Circle Leader or the admin team determine that a participant's behaviour, attitude or views could negatively impact the quality of the Circle experience or group, or if the participant is not a good fit for the program. Compassionate Inquiry Inc, in its sole discretion, may terminate a participant's participation at any time. If this should occur, Compassionate Inquiry Inc will refund the tuition paid for the training.