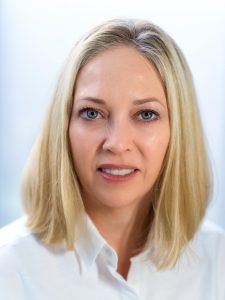 Lorraine O'Mullane
Private Mentor, Counselling Therapist
Hi, I'm Lorraine.
As a Mentor, my intention is to support your growth and learning as you deepen your Compassionate Inquiry practice.
My aim is to offer you an experience of collaborative learning similar to the one offered to me when I was a Mentee. These 5 months transformed not only my practice but also my self-awareness and showed me the value of this guidance.
The Mentorship Programme offers a very special training that whilst challenging and rigorous is one of the most enjoyable things I have ever done.
I finished the Mentorship training having gained confidence in my abilities as a practitioner and a strong desire to learn the skills of mentorship that had been modelled to me. My style of mentoring is supportive, compassionate, gently direct and tailored to you.
I have worked as a therapist for over 10 years and began my Compassionate Inquiry journey in 2019. I certified as a Compassionate Inquiry Practitioner 2020, completed Compassionate Inquiry Mentorship 2021, completed Basics of Supervision Training with Lois Ehrmann 2021, Compassionate Inquiry Internship 2022, completed Compassionate Inquiry Mentoring Internship 2022.
Compassionate Inquiry has changed everything for me and allows me to connect with people and the world in ways that I didn't know were possible before.
I hope my connection with you is one that we both grow from, learn from, and will look back on as a moment in time that we were both glad to have had.
Email: [email protected]
Phone: +447907028551
Location: London, UK