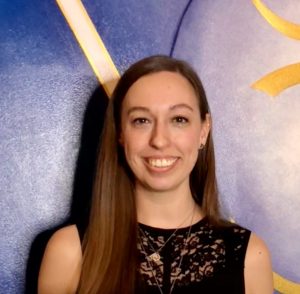 Kristen Delorenzi
Program Administrator (on Maternity Leave)
Kristen is currently off on Maternity Leave; for any further questions, please contact Sahiba – [email protected]
Kristen manages all program-related communication with current participants, including any scheduling or time slot issues, and the welcome emails to new students.
She organizes the online groups for each cohort, creates the attendance sheets for each facilitator, troubleshoots with participants who are having difficulty scheduling their triads, and looks after our Q&A document.
She handles the requests for CE credits.
Email: [email protected]