The 1st Annual Compassionate Inquiry Conference

We look forward to welcoming you to our first international Compassionate Inquiry Conference!
The in-person conference is for those who are currently in or have completed the Compassionate Inquiry Year-Long Professional Online Training. It is not intended for the public, nor for those who have taken the Compassionate Inquiry Short Course or Compassionate Inquiry Circles.
If you have taken the Compassionate Inquiry Short Course or Compassionate Inquiry Circles, you are welcome to register to attend the conference virtually.
Join us to deepen your connection and Compassionate Inquiry skills through demonstrations and practice sessions, workshops, sharing ideas, visioning, networking and building international community.
When: November 11-13, 2022 (originally scheduled for 2020)
Where: The beautiful Douglas Hotel in downtown Vancouver, BC, Canada (With online/live-stream option available for previous workshop participants).
Cost:
Cost for in-person: $800 CAD
Cost for online: $250 CAD
To register for the 3-day conference:
Register to Attend In-Person in Vancouver (only for Professional Training Participants)
Info about COVID-19:
The province of British Columbia may consider re-installing COVID-19 restrictions, so we advise that if you are booking flights, to purchase flight cancellation insurance. If you did not book travel or cancellation insurance, we are not responsible for payment; If the in-person aspect of the conference is cancelled due to provincial restrictions because of COVID-19 or another reason, then we will move to a 100% virtual conference and your in-person payment will be partially refunded.
Cancellation Policy:
For the conference registration itself, we will offer a full refund minus a $50 admin fee (or higher) if you wish to withdraw your registration. This offer applies until September 1; no refunds on or September 2. We do not handle transactions related to hotel booking.
Hotel Booking:
Click the link below to reserve your room at the hotel (optional). Reserve early – 150 rooms are being held for our group. There is space for 350 people at the conference.
If you have already booked a room for the now-rescheduled-to-2022, 2020 conference, you should have received a cancellation notice. If not, please email [email protected].
About the hotel booking:
There are two different hotels within the complex, and you may notice both options when you enter your booking dates. The Douglas is more edgy, the JW Marriott is more of a classic feel. Both, however, are connected to the conference floor with easy access. It's all under one dome.
Please add a note when you are booking whether you would like a room with two Double beds, or one King. There is a note section in the reservation system for you to do so. We can't guarantee you will get what you ask for – please contact the hotel directly afterwards to check.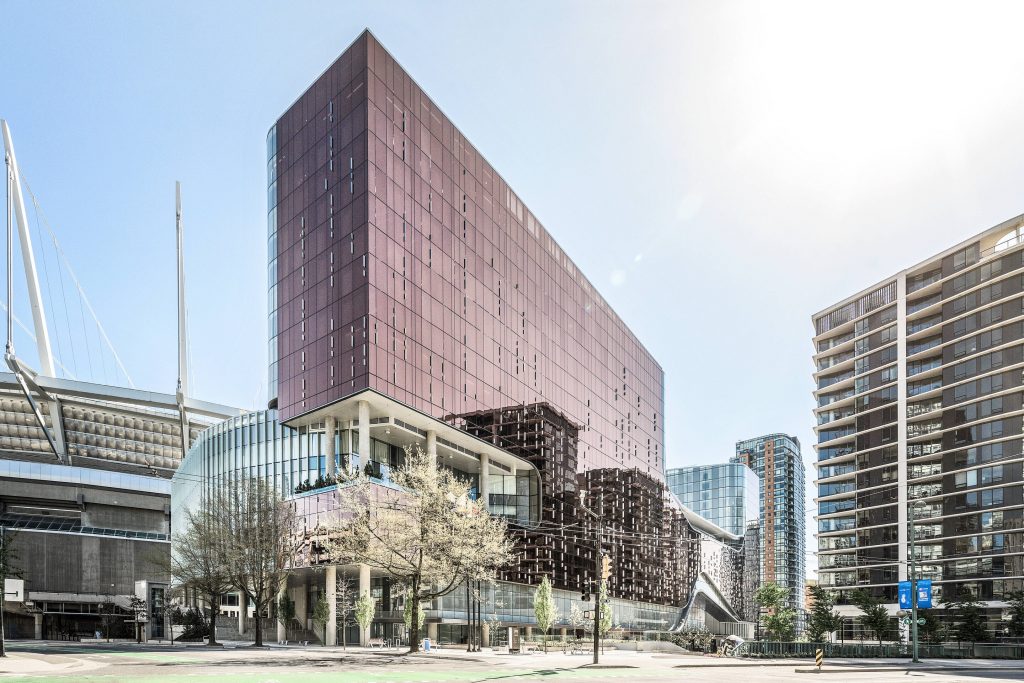 Conference Registration Fee:
$800 includes three days at the conference In-Person. $250 to attend online. If you registered for the conference before Mar 26, 2022 at a lower price, your registration will be honoured. Otherwise there are no discounted rates available. The fee includes Talks, Workshops, Evening Activities, Lunches (vegetarian), Beverages & Snacks. Scroll down to register for the conference.
Keynote and Master Class
Dr. Gabor Maté will offer a Keynote and a Master Class (topic TBA).
Plenary talks and Workshops will also be led by Sat Dharam Kaur and Compassionate Inquiry Facilitators.
Conference Topics will be confirmed April 22.
We'll have a GOOD time with an evening Dance Party, and lunchtime meet and greet get-togethers.
So, bring an instrument, bring your dance, and bring your compassion and curiosity.
Let's come together to deepen our Compassionate Inquiry Journey and get to know each other!
***
Gabor Maté, Sat Dharam Kaur
and the Compassionate Inquiry Team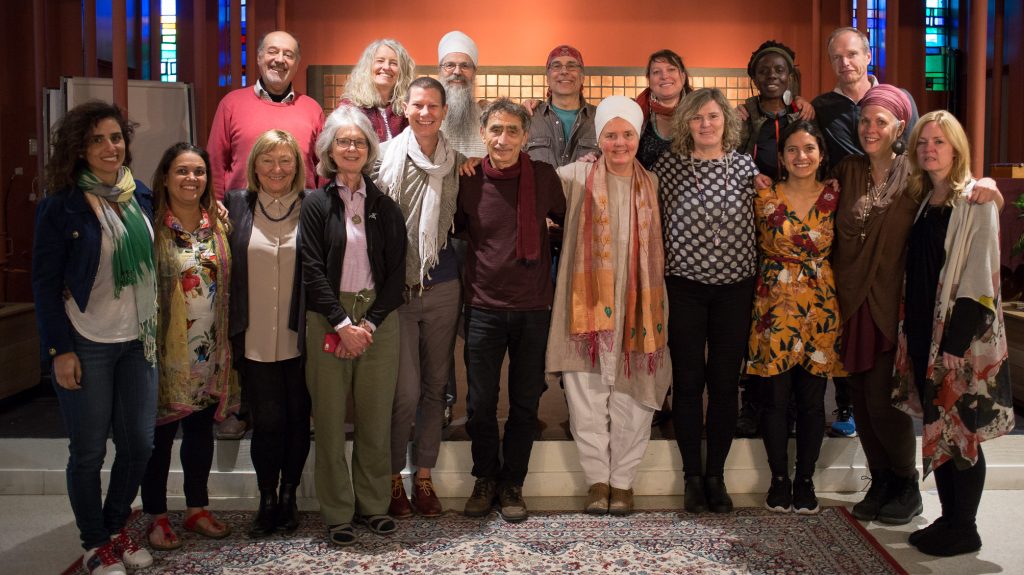 Event Information
Location: Douglas Hotel – 45 Smithe St, Vancouver, BC
Dates: Nov 11-13, 2022
Fees & Registration
Cost: $800 CAD
Please click the button below to register.