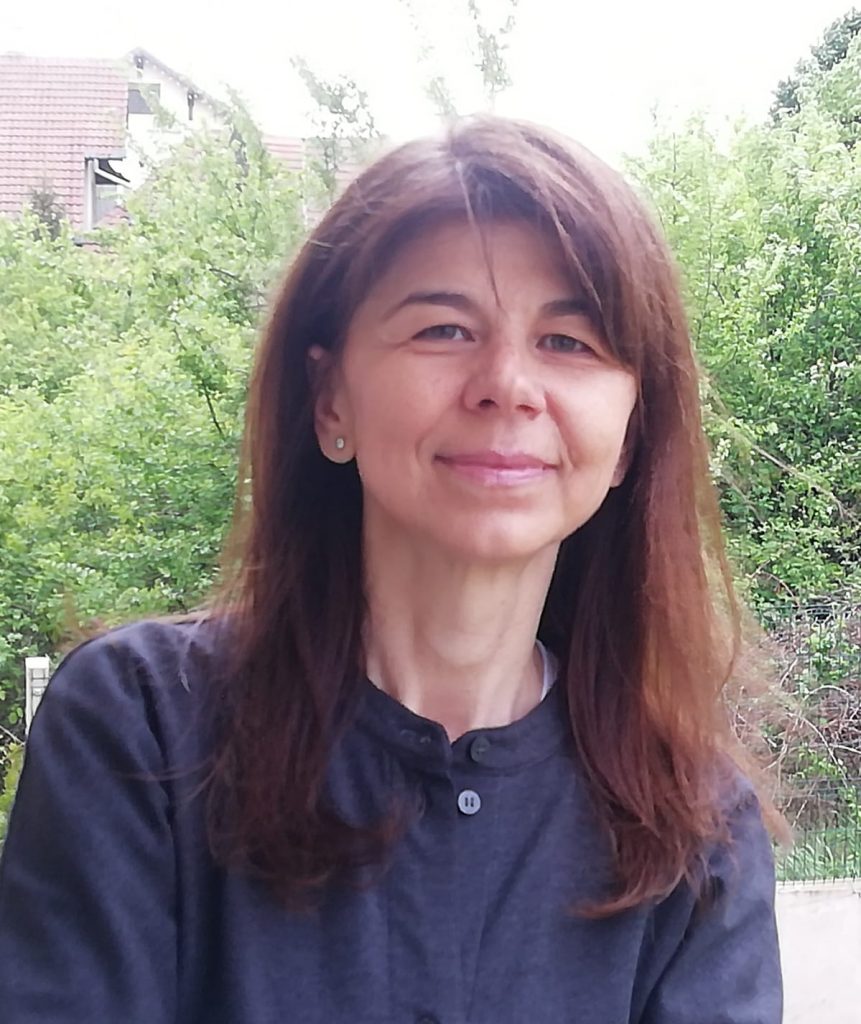 Adriana Gontariu
Adriana has a Bachelor Degree in Chemistry and one in Psychology, is trained as a teacher and psychologist and spent a significant number of years with the business world in various Human Resources roles.
Adriana's purpose is to make the unknown known and she does that in the classroom, in organizations or in one on one sessions.
As Compassionate Inquiry and Somatic Experiencing Practitioner, Adriana helps clients  make informed decisions about their lives, by providing an environment where they feel safe to experience who they really are and heal unattended wounds.
Somatic Experience Practitioner
Contact this Practitioner