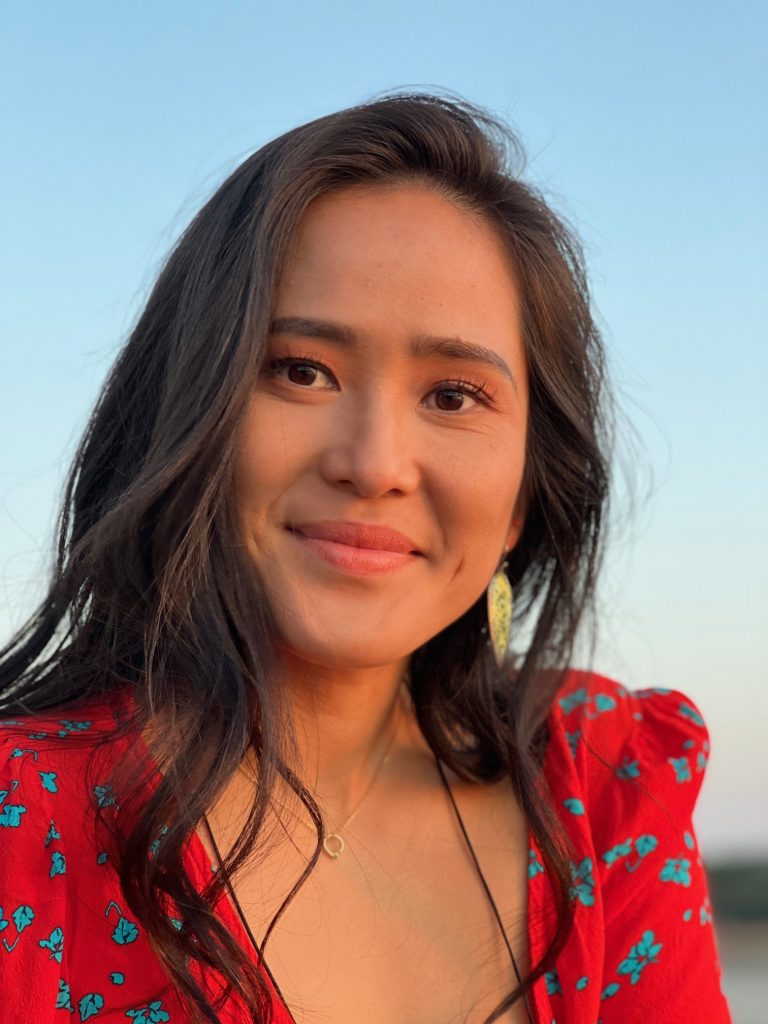 Aki Shigihara
Aki is a dedicated practitioner of Compassionate Inquiry with a deep understanding of the power of self-inquiry and the importance of creating a safe space for exploration. Aki integrates principles from Buddhism into her practice, offering a holistic approach to emotional healing and personal growth.
With a background in Nursing, Life Coaching and Yoga and Mindfulness Meditation Teaching, Aki integrates her knowledge and expertise to provide a holistic approach to healing and personal growth. Aki has worked with individuals from diverse backgrounds, helping them explore their inner world, release past traumas, and gain a deeper understanding of themselves.
In addition to their professional experience, Aki has embarked on a transformative personal journey by traveling to 36 countries and experiencing a wide range of diversities. These diverse cultural encounters have enriched her understanding of human experiences, deepening her capacity for empathy and appreciation of the unique challenges individuals face across different cultures.
Aki's travels have provided valuable insights into the human condition and the universality of emotional struggles. Drawing upon these experiences, she fosters an inclusive and culturally sensitive approach to her work, honoring the unique backgrounds and perspectives of each client she encounters.
Aki is deeply committed to creating a safe and nurturing environment for her clients, where they can openly explore their emotions, thoughts, and beliefs.
Compassionate Inquiry Practitioner, Compassionate Inquiry Intern, Certified Life Coach, Bachelor of Nursing, Yoga teacher training, mindfulness meditation teacher training

Addiction, Alcohol Use, Anxiety, Behavioural Issues, Borderline Personality (BPD), BIPOC (Black, Indigenous, People of Colour), Career Guidance, Couples, Depression, Domestic Abuse, Eating disorders, Life Coaching, LGBTQI2+, Pregnancy, Prenatal, Postpartum, Self-esteem, Sexual Abuse, Spirituality and ritual, Stress, Suicidal Ideation
Contact this Practitioner