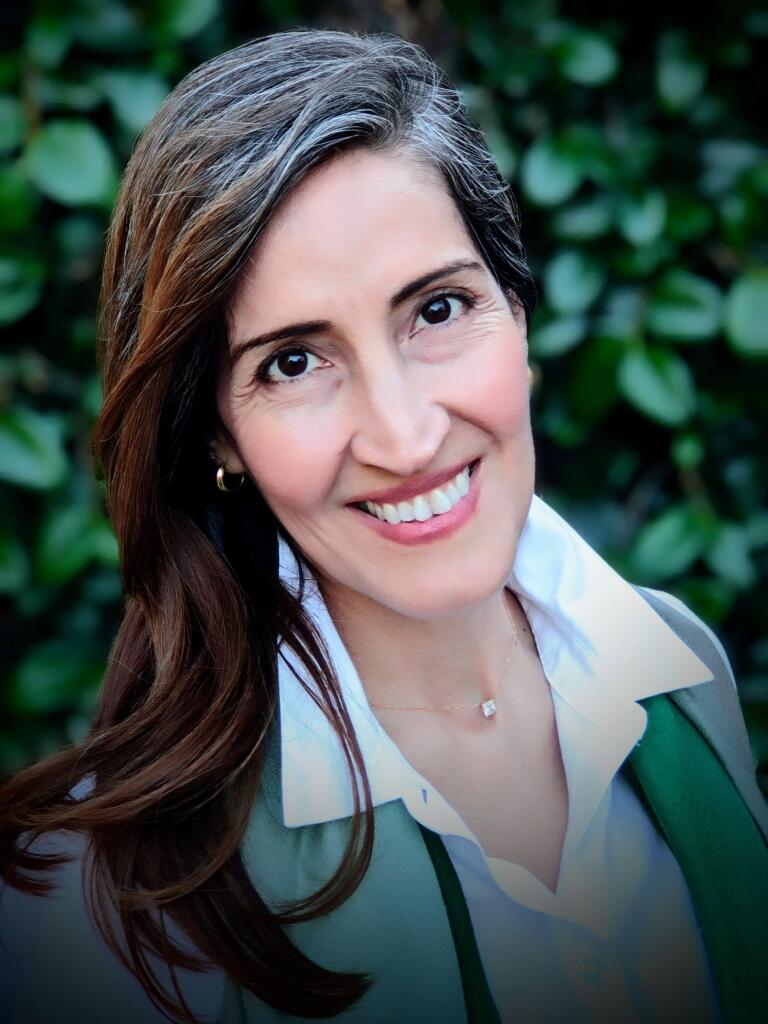 Alex Maizuss
Alex Maizuss is a globally recognized Mindfulness Intervention Expert and mentor who works with individuals and groups in English and Spanish. She is certified in Mindfulness-Based Stress Reduction (MBSR) and Mindful Performance Enhancement, Awareness & Knowledge (mPEAK) through the University of San Diego (UCSD).
She is characterized by her sharp attention, deep curiosity, humble presence, kind sense of humor, and natural friendliness.
Her many years of work as a mindfulness performance coach for the entertainment industry and the corporate world have contributed to the development of a unique skill set based on mindfulness, compassionate inquiry, and somatic techniques.
Alex offers a supportive environment for her clients to learn, grow, and thrive in their life.
Besides her commitment to mindfulness, she is a dedicated compassionate inquiry practitioner.
She loves reading, meditating, yoga, catching sunsets, and taking walks :).
Mindfulness-Based Stress Reduction (MBSR) Mindful Performance Enhancement, Awareness and Knowledge (mPEAK)

addiction, anxiety, chronic pain, depression, eating disorders, grief and loss, illness, BIPOC (Black, Indigenous, People of Colour), Plant Medicine, self-esteem, trauma
Contact this Practitioner