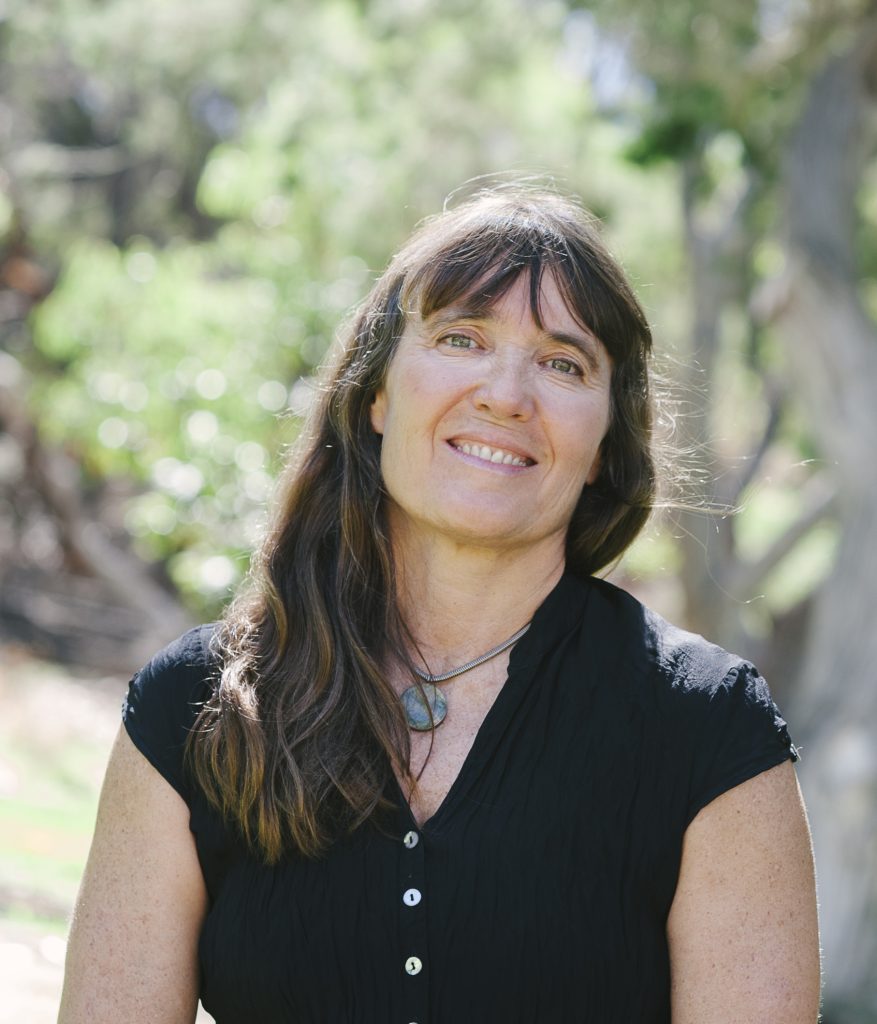 Anne de Champlain
Born in Montreal, Canada in circumstances which saw my family and I live in and travel to different countries, it's not surprising I developed a curiosity about people and different cultures very early in my life.   I reinvented myself countless times and some of my roles in project management and event management later took me to live in most continents on the planet.
In these positions I loved working in a team and seeing the end result being so much more than the sum of the parts, and ultimately helping those in my team thrive, have the best experience of their lives and in the process achieve more than what they thought they ever could.
I eventually became a certified coach.  This tied in with a  lifelong interest in health and wholeness.  Along the way, it became apparent that my clients were often held back from living their best lives and this is what led me to Compassionate Inquiry and the work of Dr Gabor Mate.  From then on, signing up and continuing my journey in Compassionate Inquiry has been undertaken without much deliberation as if no other choice existed.
In the process of developing my own practice of Compassionate Inquiry, I inquired into my own traumas and beliefs. It has given me tools to keep inquiring and has given space to new ways of being for which I'm eternally grateful.
I will remain present, compassionate and non judgmental in our work together and create a safe space for you to experience yourself and hopefully, in the process, find a way back to your authentic self.  This journey for many is life changing.
I am fluent in French and English.  I currently live in Perth Western Australia although I do travel overseas at time.
Please contact me for a complimentary chat to see how we can work together.
Completed Compassionate inquiry Professional Training Completed Compassionate Inquiry Mentorship Program Completed Compassionate Inquiry Internship Program Professional Life Coaching Training - Professional Certified Coach - PCC ICF Bachelor Degree Sciences (Sports Sciences)
Contact this Practitioner