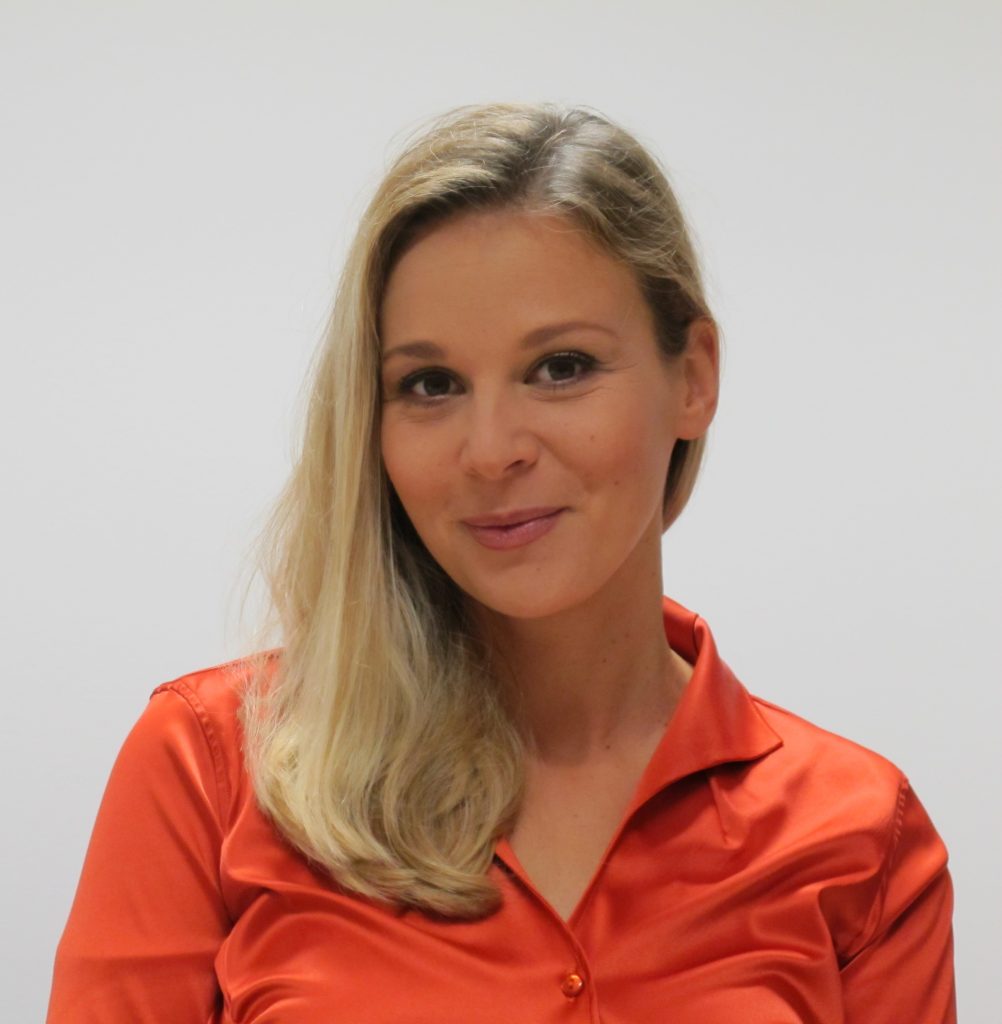 Asya Sirovnik Moskon
Working with clients in a sacred space of trust and deep connection.
Connecting to Higher states of consciousness while accessing their subconscious and Super conscious Mind, Innate Wisdom and Inner Self.
Working on harmonizing and balancing all of the aspects of the Self; the physical, psychological, physiological, mental and spiritual.
The clients are thought to go deep within where they connect to and operate from the center of their Being, while expressing their own True Self.
English, Slovene, Dutch, Serbian, Croatian

Magna Cum Laude B.A. English (Literature), Suffolk University, Boston; Advanced Diploma in Hypnotherapy, Alpha Hypnosis,Auckland, New Zealand; Certified Past Life Hypnotherapist , Hamburg, Germany Certified Life Between Life Hypnotherapist, The Newton Institute, California Certified Reconnective Practicioner and a Healer (Zagreb, with Dr. Eric Pearl) Speaks fluently English, Slovene, Dutch, Serbian, Croatian
Contact this Practitioner