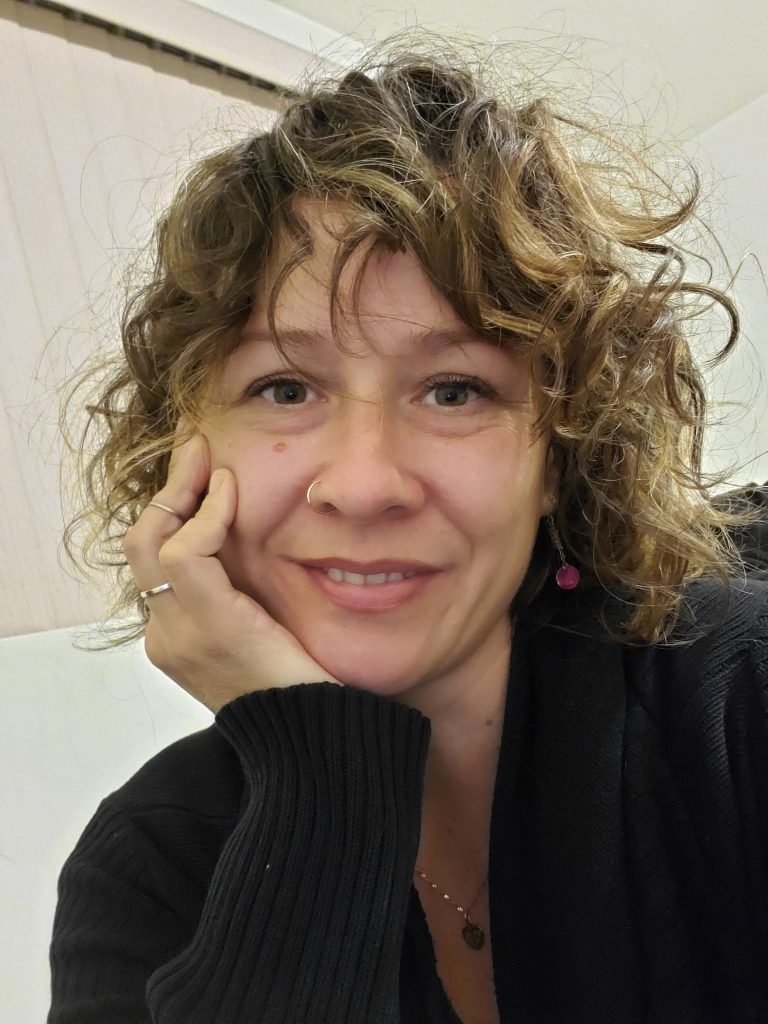 Bobbi Farrell
Bobbi is an evolution specialist trained in many therapeutic modalities to get to the root cause of symptoms, emotions, and behaviours.
She guides an intensive exploration of the inner workings of trauma, addictions, and the nervous system.
Bobbi uses her authentic connection to Self and her profound ability to regulate and hold space for you to dive deep within. Allowing you to build the capacity to feel your emotions, connect to your body and soothe your inner child(ren) while recognizing unconscious patterns, beliefs, and stories.
Her own experience of deep inner child work makes her support through the integration process reverent. Shamanic and spiritual practices are embedded within her therapeutic work.
She completed CI Mentorship Program, CI Circles Internship, Compassionate Inquiry Suicide Attention Training and now is currently in the CI Internship Program.
Bobbi works globally online through zoom and in person in Lethbridge, AB
Child and Youth Care Counsellor, Reiki Master Teacher, Lifestyle Prescriptions® Health Coach
Contact this Practitioner