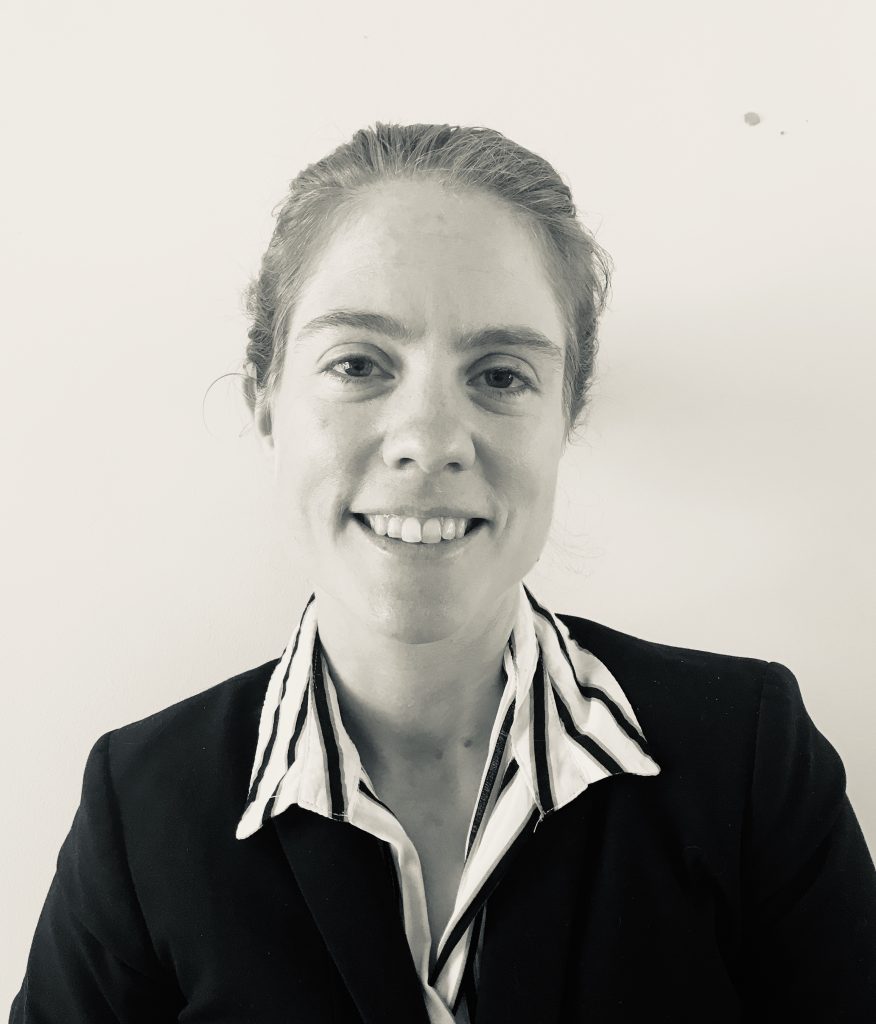 Camilla Monroe
Camilla Monroe is a trauma informed Psychotherapist based in Cork City, Ireland.  Camilla became a therapist as part of her own journey of trauma recovery and is very focused on the mind-body connection in her work. Camilla has a deep appreciation for the wisdom of the body and aims to support you to deeply listen and connect to the truth of your lived experience and uncover your authentic expression. Camilla is also a parent to two teens and has benefitted greatly from drawing on her own practice of CI as a resource and support.
Camilla has studied a year of polyvagal theory with Deb Dana as well as trained extensively in the neurobiology of trauma. Camilla's approach is rooted in kindness,  compassion and the science of attachment repair. She strongly believes that when we transform our relationship with ourselves we transform our relationship to the world around us. Camilla has found CI a wonderful tool in exploring the ways old patterns and beliefs manifest in day to day life. Her aim is to support you in creating new choices rooted in the present instead of the past and gently help move you from a place of self criticism to self care. 
Camilla offers consultations both online via zoom and in person in Cork City.
BaHons Counselling & Psychotherapy. MIACP accredited Practitioner. A year of Polyvagal with Deb Dana. Completed the 5 month CI mentorship training
Contact this Practitioner