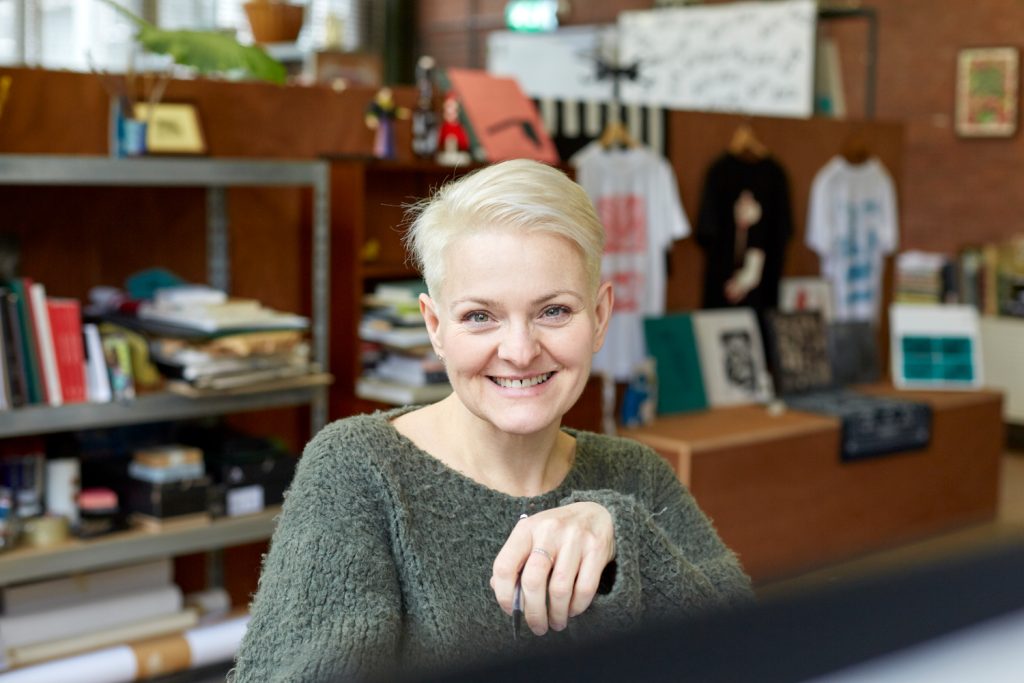 Cécile Nougué-Cazenave
I am Cécile, French mother of two, living in the Netherlands, a few minutes biking from beautiful Amsterdam. I am a traveler who grew up and worked in corporate (finance) on different continents and countries (West Africa, France, Spain, Morocco, Netherlands), which fueled my curiosity for individuals, cultures, and how we manage our personal struggles in different environments.
Being diagnosed with two autoimmune diseases in my early 40s changed my life. I embarked on a journey to reconnect with my body and feelings instead of working against them. Alongside this journey it became clear I wanted to use my gifts much more than a career in finance allowed me to - I certified in transformational coaching before stepping in the Compassionate Inquiry world.
As a practitioner, I meet you where you are; I build a safe space in which I can connect with people and, more importantly, in which they can connect with themselves at a deep level. I have always seen people beyond how they present themselves to the world. My deepest belief is that we all have power, strength, healing capacities – and I enjoy bringing the light onto it, empowering people session after session. It's never too late, we are never too broken – there are always so many possibilities.
I offer Compassionate Inquiry session via zoom worldwide or in person (in and around Amsterdam), in English or French.
Completed Compassionate Inquiry Mentorship Program - Completed Compassionate Inquiry Internship Program - Certified Professional Coach in Transformative Coaching

ADHD, Anxiety, Behavioural Issues, Chronic Illness, Codependency, Depression, Life Coaching, Parenting, Plant medicine integration, Self-esteem, Stress, Trauma and PTSD
Contact this Practitioner