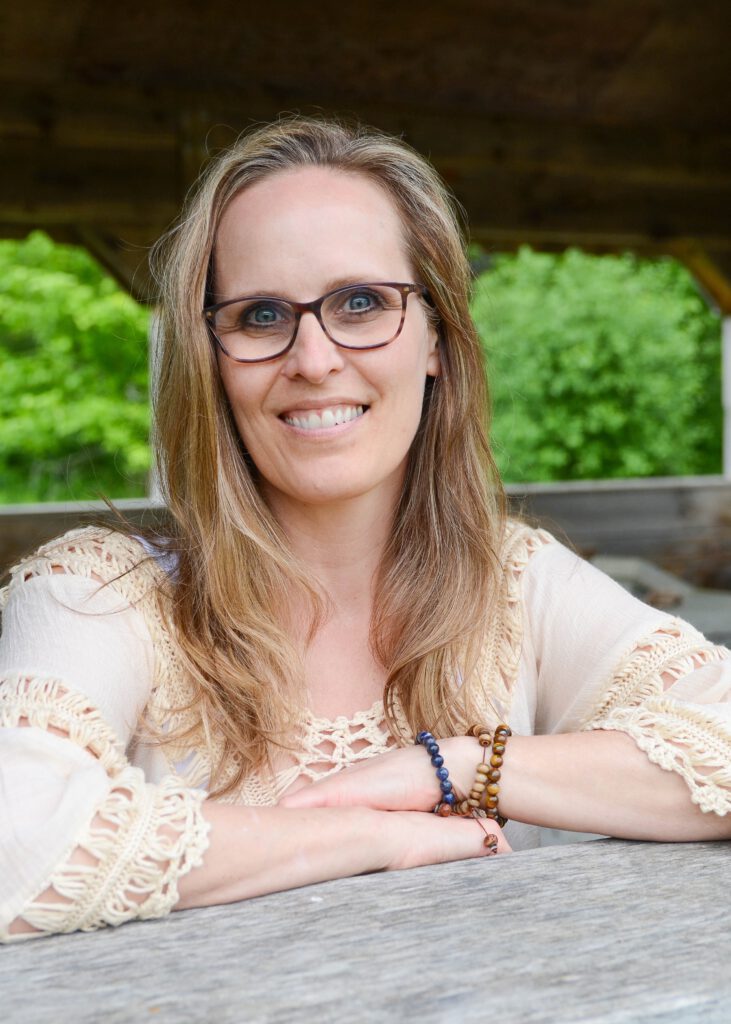 Christa Royal
Christa is an Empowerment Coach and a certified Compassionate Inquiry Practitioner. She is a 1000HR certified Yoga instructor, with additional certificates in, Health Coaching, Dao Tantric Arts Qigong, Reiki, Reflexology & Awakened Priestess-Tantra & Sacred Sexuality, level I. 
Christa uses her intuitive abilities during her sessions. With her soothing voice and calm demeanor, she lovingly creates a safe space of non-judgement and empowerment for her clients. 
Her journey through compassion, self-study, and self-love has helped her to develop a holistic approach to understanding addiction, which she applied to her own path in recovery and continues to adapt with her clients. She has been sober for 11 years and happily reports that Compassionate Inquiry gave her the freedom and safety to love the little one inside. She is excited and passionate to share this with her clients.  
Christa continues to deepen her own personal practice of self love & compassion through courses in shamanic work, Awakened Priestess-Tantra & Sacred Sexuality-level II, Bhakti Yoga, Meditation, and continues to develop her knowledge in Internal Family Systems.
Compassionate Inquiry Practitioner 2022 Completed Basics of Supervision Training with Lois Ehrmann - 2022 Completed Compassionate Inquiry Mentorship Program - 2022 Compassionate Inquiry Intern - 2021/22 Completed Compassionate Inquiry Certificate Program 2021 Awakened Priestess-Tantra and Sacred Sexuality - 2022 Internal Family Systems Foundations- 2021 1000HR Certified Yoga Instructor- 2021 Dao Tantric Arts Qigong Instructor - 2018 Life and Health Coach 2018 Reiki and Reflexology 2018
Contact this Practitioner