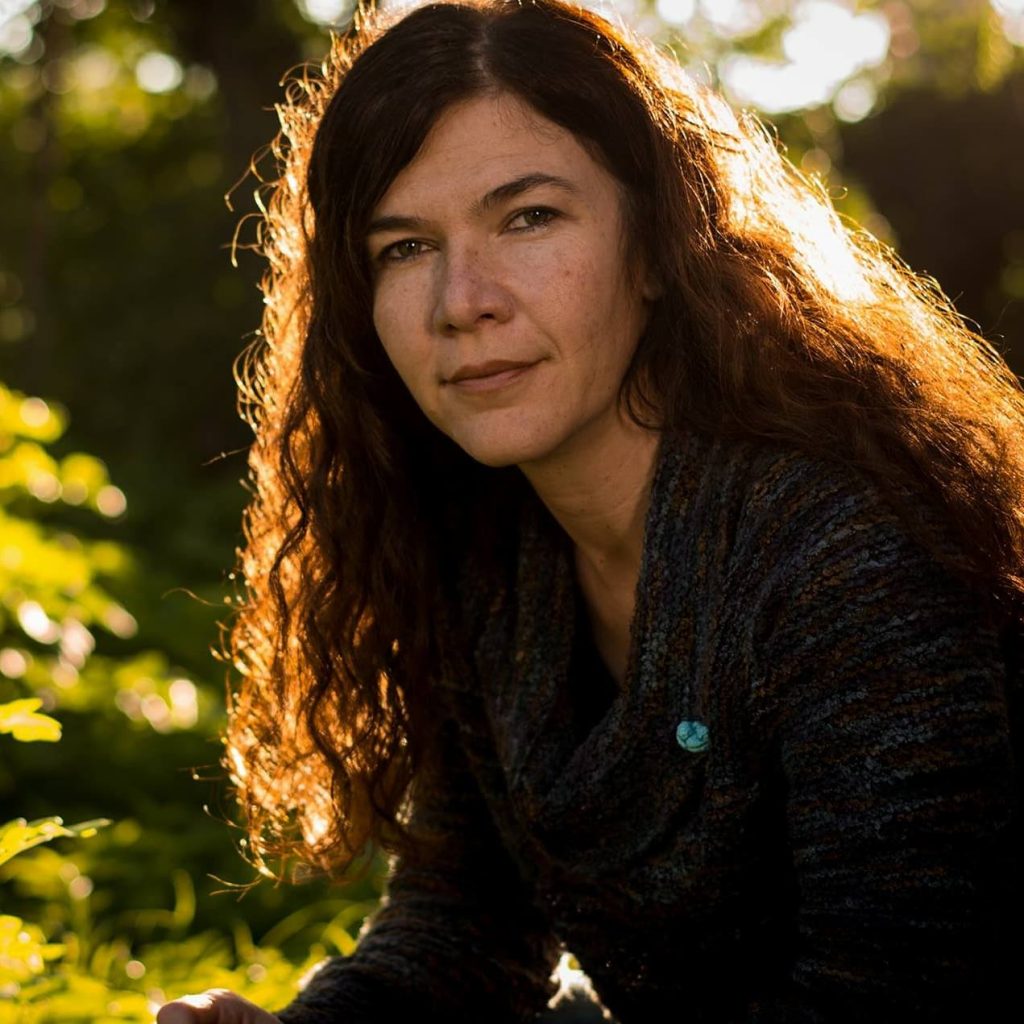 Christina Gika
I am a certified parent coach, and have been supporting parents since 2014. I became a parent in 2010 to my lovely son, and being born as a mother changed my whole life.
I just love children, their energy, their innocence, their lust for life, their vulnerability, the clear mirrors of their souls and hearts in their eyes.
Being a parent is being a clear mirror to your child and that  can be a hard task, I believe that parents need as much support as possible, they carry their own pain, they have their own struggles and there is so little help from the society and the world.
I am a playful (ignore the serious picture, posing isnt my thing), warm, accepting person, really wanting to help people find their truth.
I am a verocious reader on child development, have completed all the Neufeld Institute courses and more and  I am also training to be a child Psychologist and  a Somatic Experiencing Practitioner.
Parents can lose their presence and connection to their children due to their own trauma and I want to support them through their triggers with compassion, understanding and love so that they can enjoy their parenting and their children.
Compassionate Inquiry Mentorship Program, Compassionate Inquiry Internship Program, Parent Coaching Institute Parent Coaching Certification Program, Positive Discipline Certification Program, Gordon Neufeld extensive training programs, Training to become a Somatic Experiencing Practitioner, Training to become a Child Psychologist

ADHD, Adolescents, Asperger's Syndrome, Behavioural Issues, Child, Divorce, Education and Learning Disabilities, Internet Addiction, Oppositional Defiance (ODD), Parenting, Pregnancy, Prenatal, Postpartum, Self-esteem
Contact this Practitioner