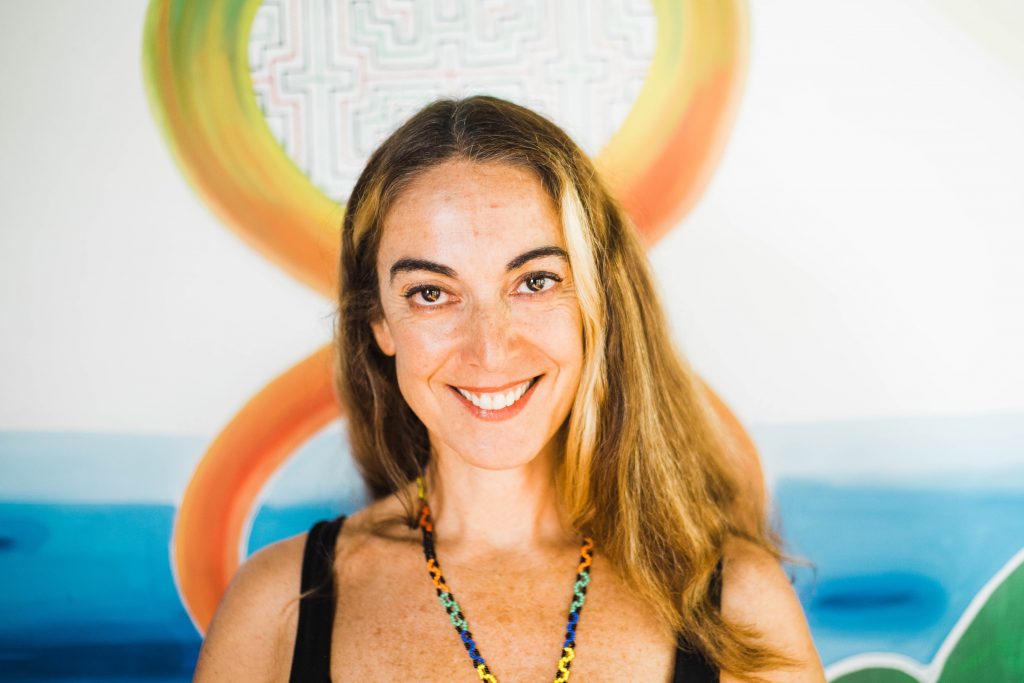 Cosetta Romani
I have been practicing the healing arts of Yoga, Buddhist Meditation, Indigenous Shamanic teachings and Somatic Dance for two decades under the compassionate guidance and knowledge of many master teachers. Thus, my private sessions or group events are a creative blend of these ancient cosmologies. Currently apprenticing under the guidance of Shipibo plants medicine master curandero Ricardo Amaringo founder of Nihue Rao healing center in Iquitos, Peru'. Also renowned Andean Indigenous healers Vilma and Wilson Pinedo have initiated me to powerful Q'ero teachings during my several trips to the Valle Sagrada of Peru'.
A session starts with Compassionate Inquiry to help you discover the unconscious programming that runs your life, straight to the core of your stories, beliefs and addictive patterns.
Based on what arises I offer powerful breathwork with sacred plant medicine songs, sound healing, energy clearing, soul retrieval, soul parts integration, chakras alignment, yoga and meditation.
English, Italian, Spanish

Plant medicine integration

Yoga Teacher E-RYT, IAYT Shamanic Training with Sundust Oracle Institute Mindfulness- Meditation Teacher, Shambhala by Chogyam Trungpa Rinpoche Apprentice in the Plants Medicine Shipibo Tradition with Maestro Ricardo Amaringo Nihue Rao - Healing Center, Peru Somatic movement - Yoga Trance Dance by Shiva Rea
Contact this Practitioner