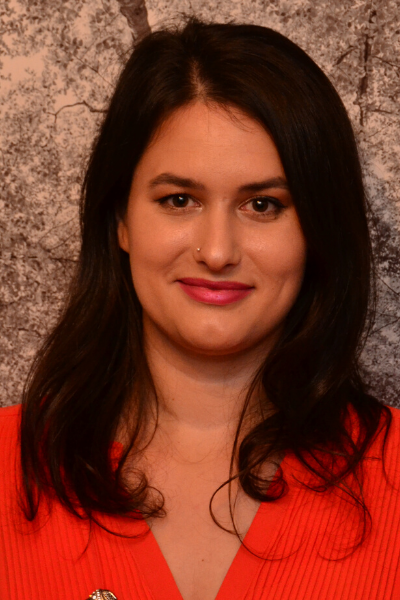 Cristina Bara
Cristina is a transformational coach and a personal development counselor. Her journey to go into the root cause of suffering lead her to Compassionate Inquiry, becoming a certified practitioner in February, 2020. She is passionate in working with trauma, and leading people to their wholeness.
Currently, is in the process of enrolling NARM (Neuro Affective Relational Model) training as part of her continuous developmental journey.
In addition, Cristina holds mindfulness sessions and creates meditation programs to help people connect with themselves.
Transformational Coaching Program - Mind Learners Coaching school certified by ICF
Personal development counselor

addiction, adolescents, anxiety, couples, eating disorders, trauma