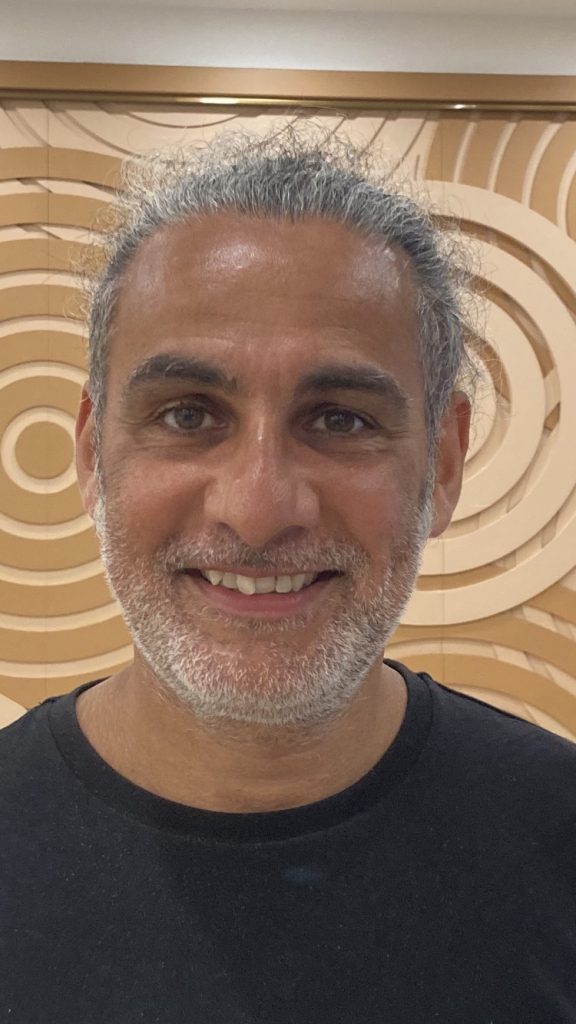 Derek McMillan
Derek has a background teaching philosophy, psychology and religious/moral studies. He's also a qualified tai chi chuan instructor and bodyworker who has spent the past three decades studying martial arts, meditation, dance/somatic movement, traditional medicine and spiritual/religious traditions.
He brings together his vast experience of mind/body practices and academic studies to offer his clients a safe space, non-judgemental presence, natural curiosity, humility and a deep desire to work alongside them on their journey of healing and personal growth.
Derek feels blessed to be a compassionate inquiry practitioner and a part of this growing community. He has worked with clients from a wide range of backgrounds exploring many issues including addiction, relationships, identity, religion/spirituality, child abuse and ADHD.
He offers therapeutic sessions from his home in Edinburgh, Scotland and online via Zoom.
Addiction, ADHD, Anxiety, Behavioural Issues, Bipolar Disorder, BIPOC (Black, Indigenous, People of Colour), Chronic Pain, Depression, Education and Learning Disabilities, Men's Issues, Narcissistic Personality (NPD), Plant medicine, Plant medicine integration, Self-esteem, Sex Therapy, Spirituality and ritual, Sports Performance, Stress, Substance Use, Suicidal Ideation, Trauma and PTSD

CI Year Long Professional Training (Feb 2021 cohort) CI Internship Programme (Feb 2022 cohort) CI Mentorship Programme (Mar 2022 cohort) Participant in the Compassionate Inquiry Conference in Budapest (August 2022) Currently Undertaking CI Suicide Awareness Training Currently enrolled on CI Circles Other qualifications and training includes: MA History of Medicine (Oxford Brookes University - 2006) BA (Hons) Philosophy and Sociology (Stirling University - 2005) PGCE in Religious Education (Oxford Brookes University - 2007) Senior Instructor of Wu-Cheng Tai Chi Chuan (Five Winds School) Diploma in Tuina massage (Chengdu and Hangzhou TCM University Hospitals, China) Chinese Therapeutic Massage (Chi Nei Tsang) Chanquanshu School of Daoist Arts, Scotland, UK Diploma in Ayurvedic Massage and Panchakarma Therapy (Kannur, Kerala, India) Thai Massage Level 1 and 2 (Shivagakomarpaj School of Massage, Chiang Mai, Thailand)
Contact this Practitioner