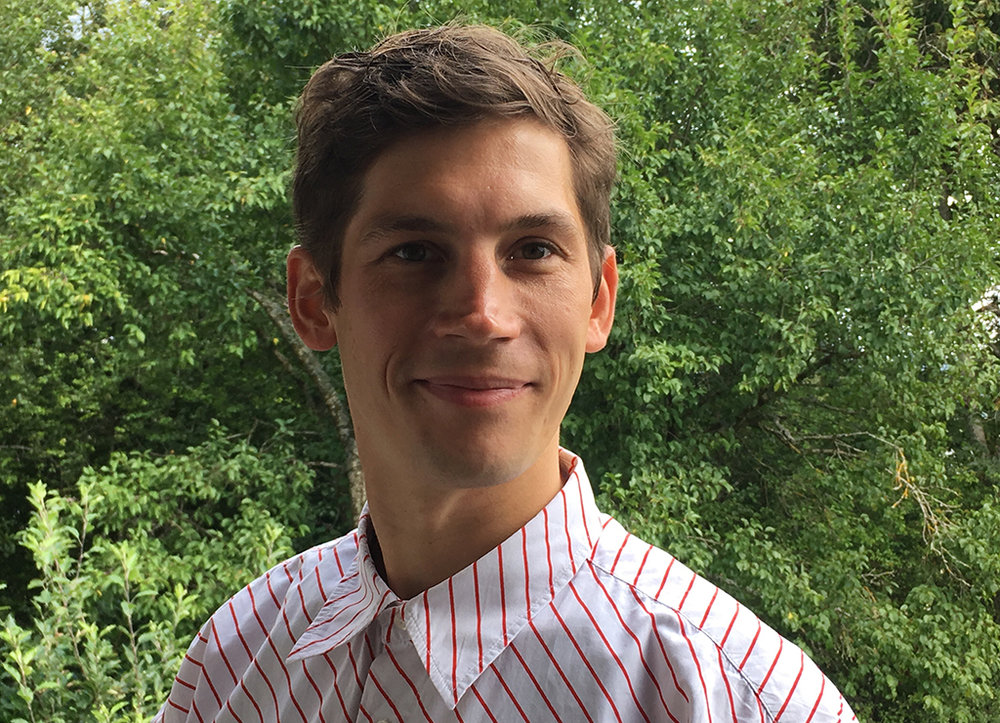 Fabian Geimer-Lorusso
Fabian is a licensed naturopathic doctor (Heilpraktiker) and owns a practice since 2012 in Berlin, Germany. His areas of expertise are Japanese acupuncture and somatic bodywork.
He is a certified Compassionate Inquiry practitioner and aims to blend this method with body-centred therapy.
Fabian's curiosity for who we are as human beings motivate him to examine the true self and how our personal and collective histories define our beliefs and interactions. His personal healing journey, including two decades of various spiritual practices, ceremonial work as well as psychotherapy, helped him to connect better with his inner landscape and integrate his own trauma.
Compassionate Inquiry brings freedom to our actions and incorporates emotional wellbeing on our life path. His approach comes from the heart - it is gentle, clear and intuitive.
He offers his services both online and in-person.
Naturopathic Medicine Traditional Chinese Medicine
Contact this Practitioner