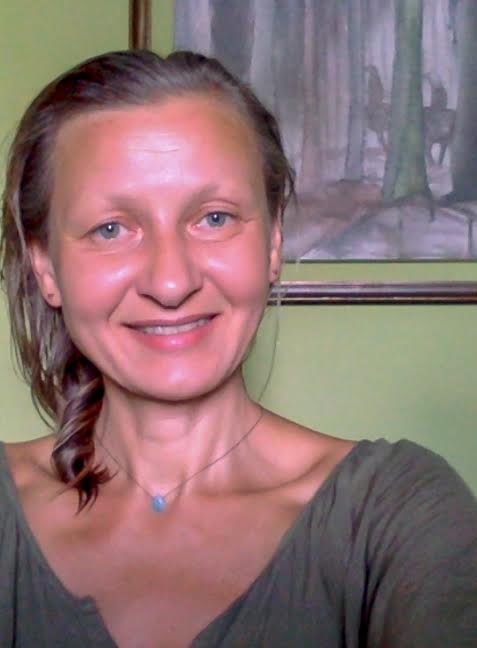 Irena Berlinska
My Daughter, Sweat lodge ceremonies with Indigenous Elders, Vision quests, Fasting, Vipassana meditation, Solitude and Tree Planting in the wilderness, Compassionate Inquiry and Internal Family Systems presented me with insights and transformations on various levels. Experience continues showing me that, if I exercise compassionate curiosity and equanimity inside-outside I become better at surfing the waves of life calmly and authentically. 
Compassionate Inquiry, IFS, and Mindfulness constitute the foundation of sessions with me. Once you perceive our connection as worthy of sufficient trust, we could proceed from Compassionate Listening to Inquiry. 
I wish for us to co-create a brave space for your unconscious world - with all its limiting thoughts and beliefs  - to be met with awareness, acceptance, curiosity, and nourishment. 
The bulk of my front-line professional experience lies within domestic abuse, youth homelessness, human trafficking, C-PTS, addictions, personality and mood challenges, anxiety, and depression.
If curious, email me for an exploratory conversation
IFS Level 1 Trauma-Informed Counseling for Front Line Workers Level 1 & 2

depression, other, trauma
Contact this Practitioner