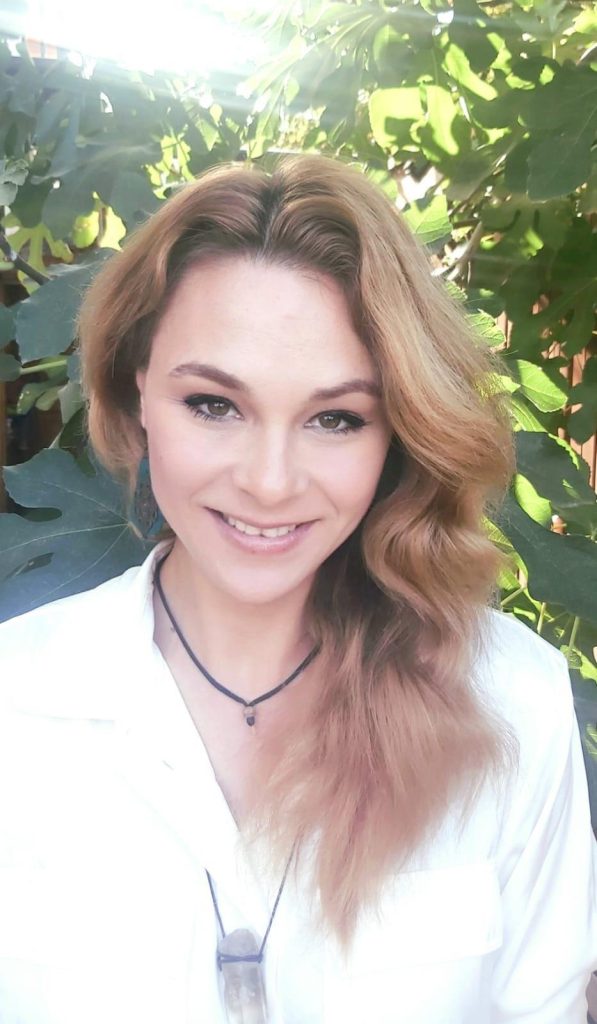 Irina Ungureanu
Irina is a trauma-informed therapist specializing in her private practice in support for suicidal distress, mood disorders and psychedelic integration. She is a public speaker, trainer and lecturer on personal development and mental health, as well as a plant medicine facilitator.
For the past years she has been a facilitator of the Suicide Attention space – monthly meetings of support within the CI training, as well as coordinator of the Suicide Prevention and Support Team within CI – for anyone in the training that might be experiencing suicidal distress, and co-creator of the Suicide Attention Training.

Continuing her own trauma recovery journey, Irina found CI to be an eye-opening modality to regain our wholeness and restore the body-mind-spirit balance. She is grateful and passionate in supporting others on their path to trauma healing, by providing a safe compassionate holding for growth, self-discovery and life-affirming awareness.
Irina offers consultations via Zoom or in person, in Bucharest.
English, Romanian, French

ADHD, Plant medicine integration

BA in Performative Arts, MA in Pedagogy, specialization in Psychoanalysis in Pedagogical Processes, PhD in Interculturalism Completed Mentorship in Compassionate Inquiry Transpersonal Psychology Certification Suicide Prevention training - Managing Suicidality with High­Crisis DBT Clients, Cognitive Processing Therapy (CPT) for Suicidality: Overcoming Stuck Points and Creating Mental Flexibility, New Insights and Strategies: Crisis Safety Planning with Youth and Teens
Contact this Practitioner