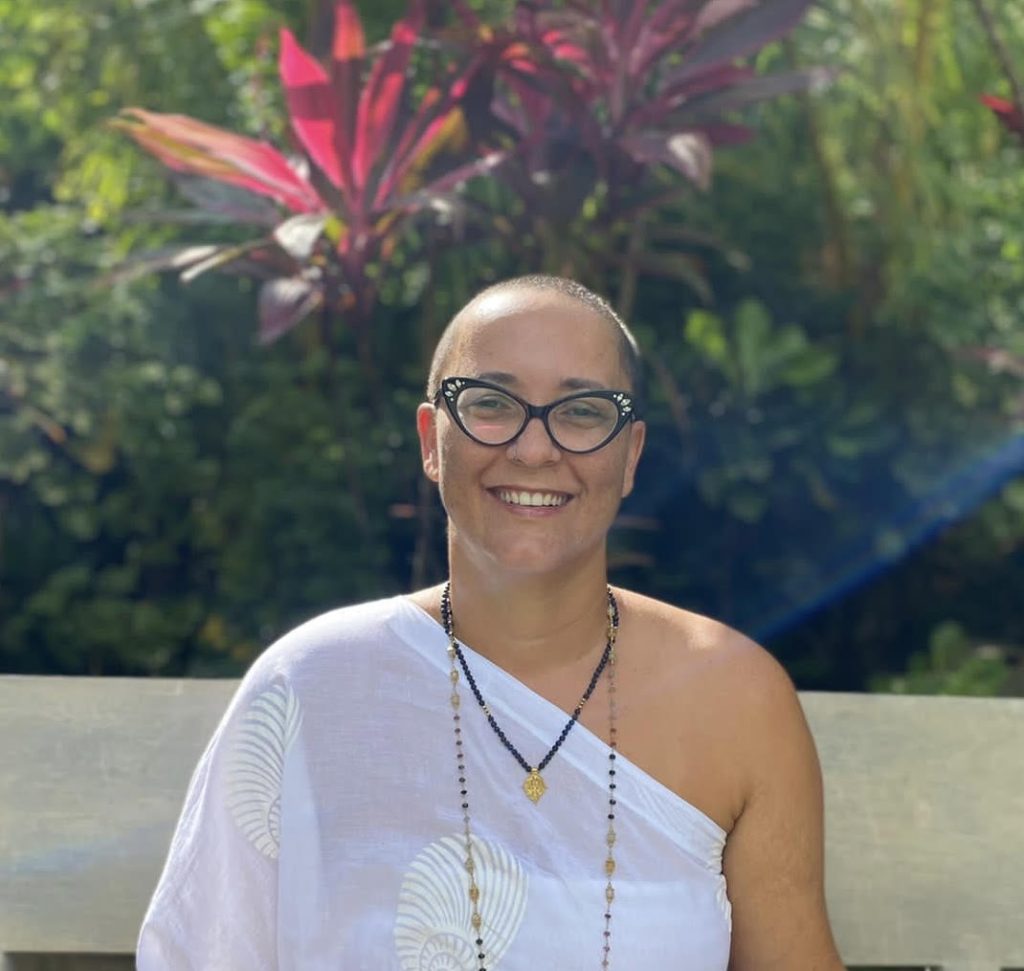 Isabella Houareau
Hi! My name is Isabella - a Somatic Therapist living in the Seychelles.
My journey with CI started 2021, in the depths of my own challenges with addiction, depression and ADHD. CI transformed my life, from the inside out.
My intention is to meet you with respect, kindness and presence, wherever you may be on your journey, and to accompany you , towards a deeper understanding of yourself.  In my life, CI has led me down an incredible path of self discovery, where I continue to reconnect with  love and acceptance for myself. My wish is that you too, reconnect with your wholeness.
When I am not immersed in the world of therapy, I teach yoga to young children and find great joy and purpose in supporting and caring for my husband, our beautiful son, and our 4 dogs and 3 cats! For fun - I enjoy embroidery, watercolour art, walks on the beach, my own spiritual practice and nurturing friendships that are close to my heart.
I hope to connect with you soon.
Addiction, ADHD, Child, Parenting, Self-esteem, Stress

Compassionate Inquiry Mentorship Program (2023), Compassionate Inquiry Internship Program (2023), Kundalini Yoga Teacher Training (2022), Diploma Cognitive Behavioural Hypnotherapy (2021), Reiki practitioner (L2) (2021), Yin Yang Yoga Teacher Training (2020), Master of Education - Organisational Leadership (2011), Post Graduate Diploma - Early Childhood Education (2008), Bachelor of Early Childhood Education (2006).
Contact this Practitioner