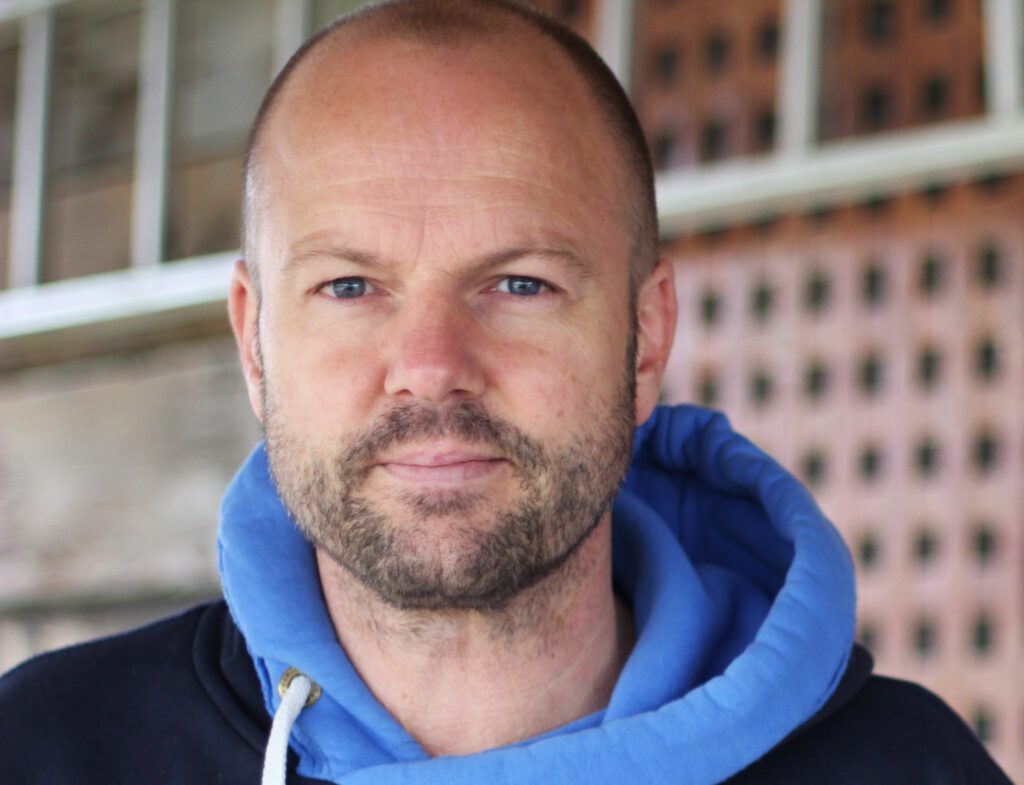 Jan-Peter Bolhuis
I am a dedicated and resilient practitioner who has undergone a journey of self-discovery and growth. After facing challenges in my personal life, I realized that my past childhood traumas were affecting my relationships and overall sense of self. Through a combination of therapy, art, living in nature, and martial arts, I was able to awaken my authentic self and begin to understand my patterns and coping mechanisms.
I have since trained in Dr. Gabor Mate's intensive psychotherapeutic approach, Compassionate Inquiry, and now work as a CI practitioner in trauma-informed care through my organization, EODV.
In addition, I am a proud father of three sons and run a UKF Close Combat Kenpo school, as well as part-time work in homeless care in Utrecht.
I approach each day with curiosity, knowing that self-discovery and growth is a lifetime journey.
Further relevant training and education:
Internal Family Systems model (IFS)
Polyvagal Theory
Note:    I work throughout the Netherlands, from my practice in the forest near Utrecht.
I also work online in English and Dutch.
Completed Basics of Supervision Training with Lois Ehrmann Completed Compassionate Inquiry Mentorship Program Completed Compassionate Inquiry Internship Program Completed Compassionate Inquiry Suicide Attention Program
Contact this Practitioner