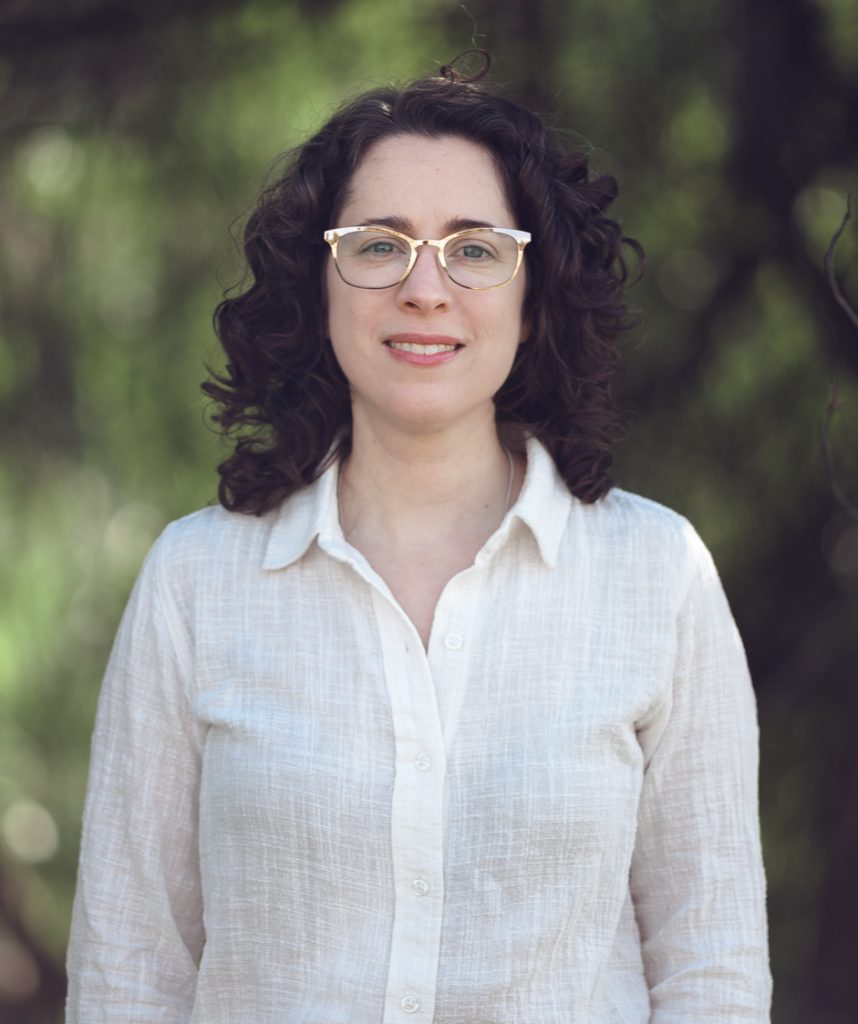 Jennifer Kellogg
Astrologer and spiritual coach Jenny Kellogg helps her clients navigate change, find meaning in their lives, and reconnect to their authentic selves. She specializes in trauma-informed astrology, combining the Compassionate Inquiry approach with modern astrological techniques and ancient wisdom traditions.
Jenny holds a PhD in Modern Languages and Literatures from the Université Libre de Bruxelles (ULB), Belgium. She has worked in academia and non-profits in a variety of administrative and leadership roles.
She is also a literary translator from the Modern Greek and enjoys volunteer work within Greece's refugee crisis.
Astrology, Registered Yoga Teacher
Contact this Practitioner