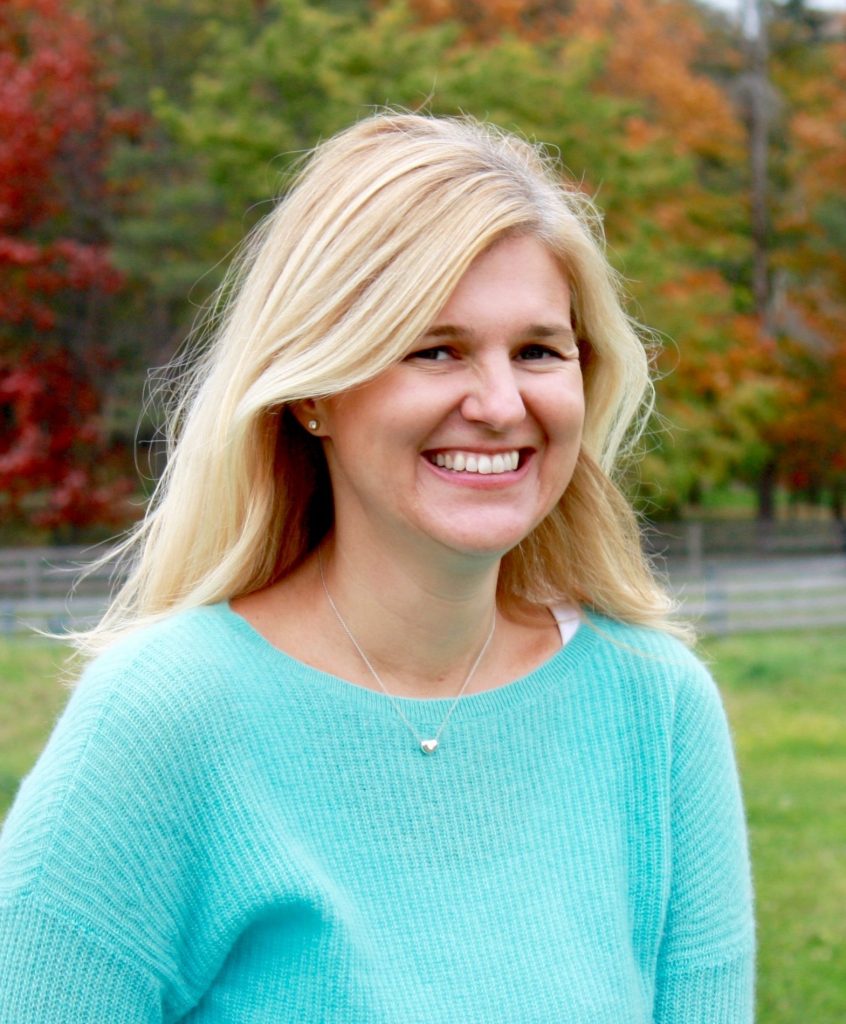 Jennifer Schramm
For over 15 years, I have trained and practiced as a registered counsellor.
I have specialized in people affected by eating disorders, cancer, low self-esteem, anxiety and depression. I worked with organizations, individuals, private groups and corporations.  I also created a program, Be You Be True Be Free which consists of three 12 week modules.
With every year, my experience grew.
With every year, I learned from and witnessed my clients' journeys.
And with every year, my professional calling became simpler and more powerful.   
I developed a singular commitment to unidealized self-love. I discovered that my joy of horses, nature, silence and community were among my favourite ways to help others enter deep into themselves.
Today, my clients come to me because they want to feel alive in their own skin, free of self-sabotage, and shamelessly real.
Registered Counsellor, Certified Integrative Coach, Certified Life Skill Facilitator, Certified Facilitated Equine Experiential Learning Facilitator

Mental Health Practitioner

addiction, anxiety, depression, eating disorders, equine-assisted therapy, other