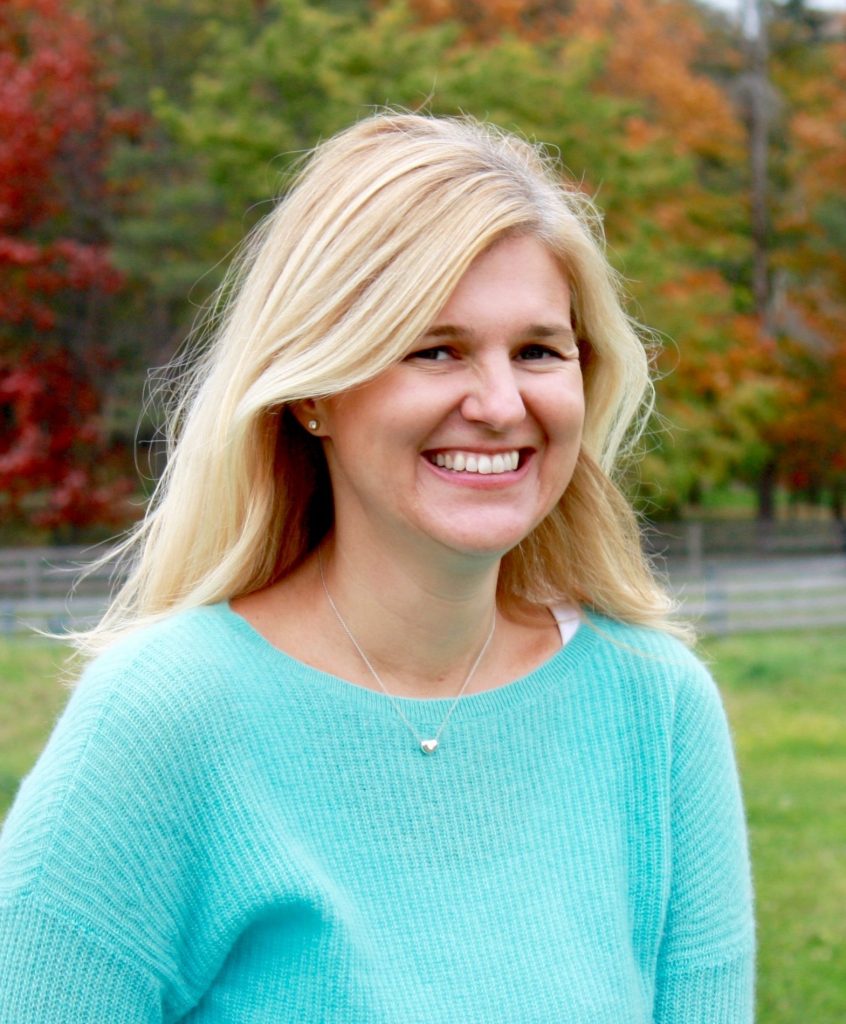 Jennifer Schramm
Jennifer brings over 15 years experience as a registered counsellor. During this time, she has developed a singular commitment to unidealized self-love. Her journey began with her own struggle with an eating disorder and low self-esteem and has culminated in the creation of her live, self-love program, Be You Be True Be Free.
Jennifer's professional training includes counselling, compassionate inquiry, somatic experiencing, integrative coaching, life skills group coaching, energy therapy and equine guided learning. With her home and workspace on a horse farm, nature, horses and community are among Jennifer's favourite ways to help others enter deep into themselves.
Jennifer specializes in working with people affected by low self-esteem, disordered eating, addictions, anxiety and depression. Her versatile skillset enables her to work with organizations, individuals, private groups and corporations. She has facilitated the Healing Journey Cancer Support Program through Wellspring since 2008 and has also created and facilitated many eating disorder support groups at Sheena's Place and Danielle's place in the Greater Toronto Area.
For Jennifer, the journey of spiritual and personal growth is lifelong and beautiful. Above all, she offers a safe, supportive, non-judgmental and accepting environment for people to uncover, connect and fall in love with their true self.
Registered Counsellor, FEEL Certified Facilitator (Facilitate Equine Experiential Learning), Certified Integrative Coaching, Wellness Counsellor, Certified Life Skills Facilitator
Contact this Practitioner