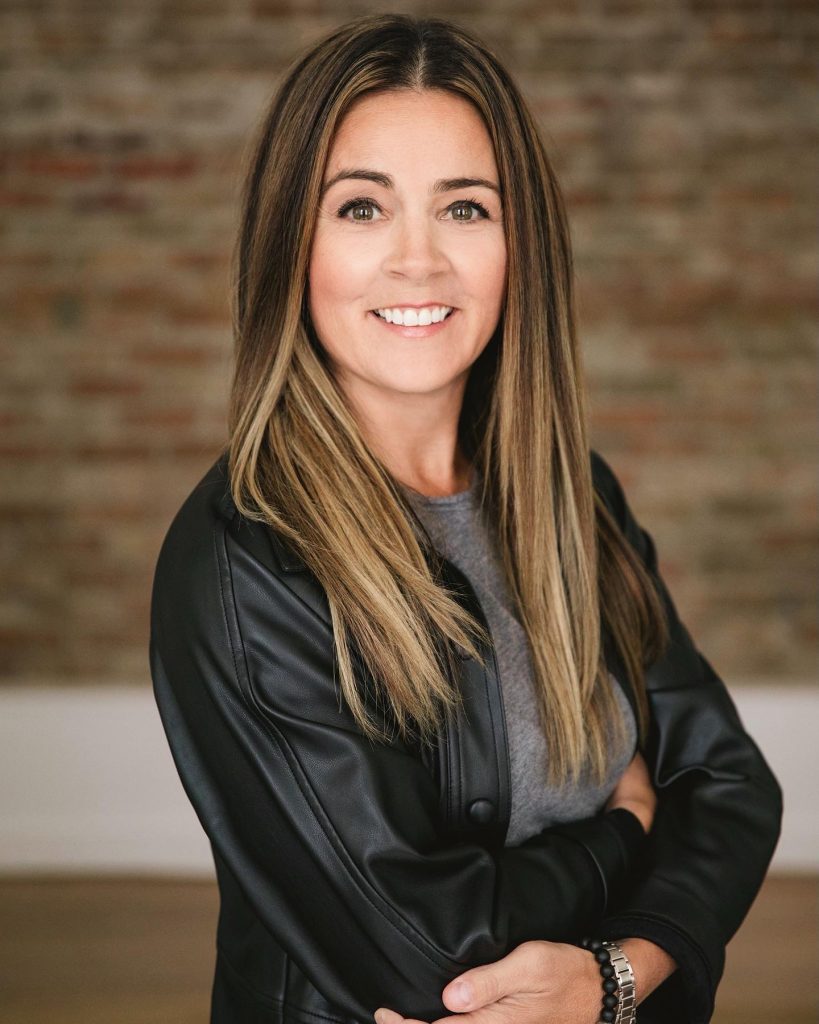 Jennifer Wallin
Hi there! I go by Jenny and am a Registered Psychologist who has been integrating the Compassionate Inquiry approach since certifying in February 2020. I was part of the Inaugural class and consider myself a "student" of Gabor Mate since attending my first conference of his  in 2006. I devoured "When the Body Says No" and the direction of my life completely changed.
I began to specialize in pain, disease and illness after being diagnosed  with an Auto immune disease in 2005.
I am so passionate about the CI community which is always offering opportunities for growth and learning through connection with others.
I have been married since 2001 and have two teenage children. My passions are my family (including animals), kayaking, piano, yoga, pilates and reading.
Addiction, Adolescents, Alcohol Use, Anxiety, Behavioural Issues, Bipolar Disorder, Chronic Illness, Chronic Pain, Couples, Depression, Disabilities, Divorce, Dual Diagnosis, Grief and loss, Illness, Marriage Counselling, Parenting, Self-esteem, Self-harm, Trauma and PTSD
Contact this Practitioner