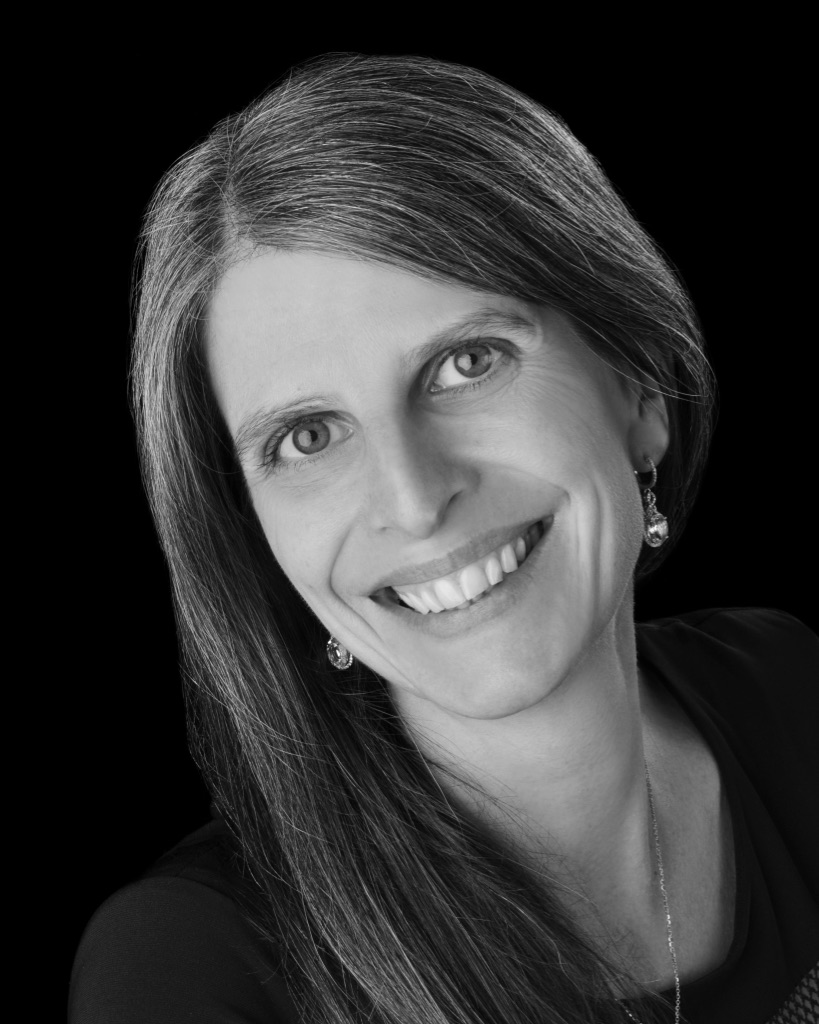 Jennifer Whitacre Gardner
Jennifer Whitacre LLC provides peer support, mentoring, consulting, and strategic planning to help individuals, entrepreneurs, and organizations in the following areas:
Developing a Resilient Mindset
Incorporating Emotional Intelligence
Getting Unstuck & Creating Forward Momentum
Transforming Mental/Emotional Pain and Suffering into Empowerment
Moving Beyond the Effects of Developmental and Intergenerational Trauma
Learning Shadow Work
Understanding Archetypes
Managing Anxiety and Stress, In-the-Moment and On-the-Go
Creating Healthy and Open Communication
Noticing Non-Verbal Communication (Body Language, Eye Accessing Cues, etc.)
Jennifer Whitacre LLC trains people from various walks of life who are focused on self-awareness, personal growth, and coming to a deeper understanding of themselves.  Everything Jennifer teaches her clients requires self-awareness.  Whether you want to transform yourself, your practice, or the work culture of your business, our specialized training and expert knowledge will be a high-value asset.
More often than not, when we find ourselves feeling stuck, it's less about our outside environment than it is about our inner state of being.  The body remembers old, emotional events, and its habitual reactions often get in our way, causing us to self-sabotage our endeavors without us even realizing what we're doing to ourselves. 
Jennifer has studied the life-long effects of trauma and abuse, and she's discovered several tools and techniques that work well for shifting the habits and patterns that hold us back in life.  She has also studied at the Body Language Institute and has learned how powerful non-verbal communication can be in relationships of any kind: work relationships, familial relationships, intimate relationships, and even brief encounters with people you meet in public.  Add layers of training in Compassionate Inquiry, Somatic Experiencing, Shamanism, Subtle Energy, and harm reduction (to name a few) for a powerful approach personal transformation.
Jennifer's credentials include:
BA, MA, LMT, NMT
Somatic Experiencing
Compassionate Inquiry
HeartMath Coach / Mentor
Harm Reduction Training (Zendo Project)
Community Resiliency Model (Trauma Resource Institute)
Myofascial Release Therapy
CranioSacral Therapy
Neuro Linguistic Programming (NLP)
Reiki
Subtle Energy/ Therapeutic Touch
Energy Psychology
Energy Medicine
Shamanism
Aromatherapy
NICABM Courses (on Depression, Anxiety, Shame, Anger, Feeling "never good enough", Avoidance, and Perfectionism)
Body Language Trainer Program / Instructor (The Body Language Institute) 
Somatic Experiencing Community Resiliency Model HeartMath Coach/Mentor Body Language Institute Therapeutic Touch Reiki Aromatherapy
Contact this Practitioner