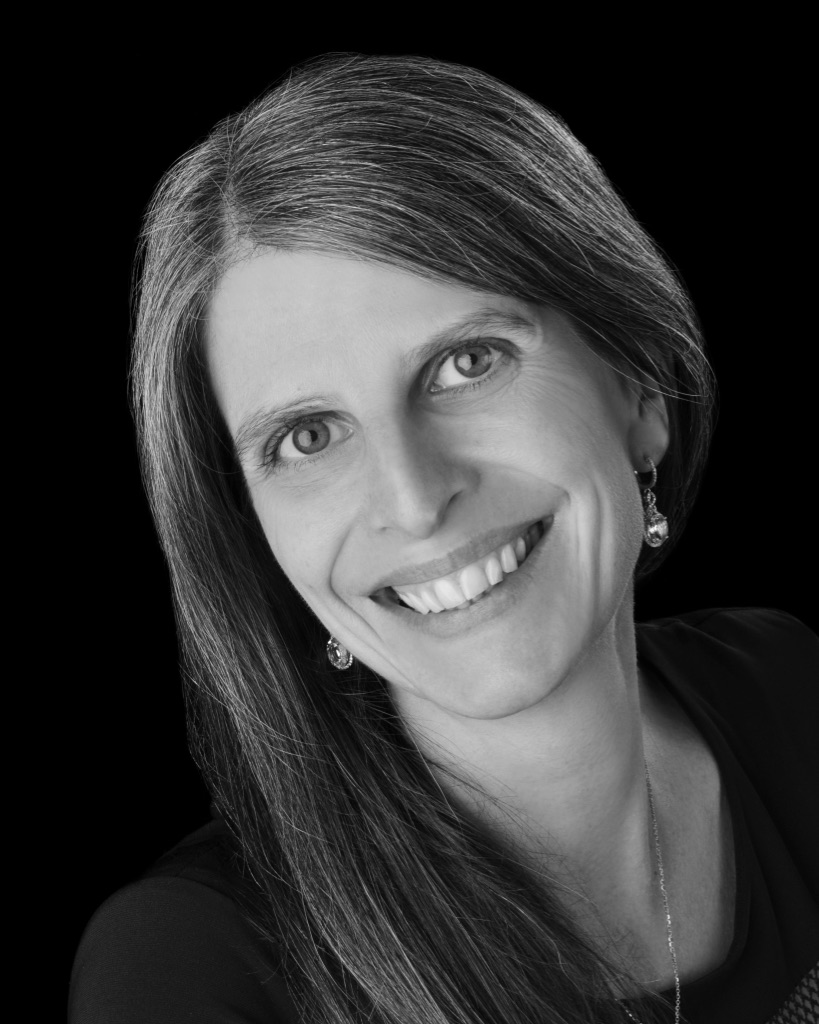 Jennifer Whitacre
I'm Jennifer Whitacre, trauma specialist, empowerment strategist and shadow guide, and I help people strengthen their internal relationships through a process of SELF discovery. I guide and support my clients through the transformative process of developing SELF presence so they can shift from rigidity, reactiveness, and chaos into more flexibility, responsiveness, and connectedness.
People who are able to make this internal shift find they have more agency; decisions aren't as difficult; they have more emotional stamina to deal with life's ups and downs; and they have much higher levels of empathy and understanding for themselves and others.
I have a background of diverse and impactful trainings that include: Somatic Experiencing, Internal Family Systems, Compassionate Inquiry, Trauma Resiliency Model & Community Resiliency Model, Dynamic Attachment Repatterning Experience (DARe), Body Language, Scientific Content Analysis, Microexpressions, Face Reading, Subtle Energy, Shamanism, Harm Reduction, Therapeutic Touch, and Shadow & Archetypal Work. While I don't facilitate plant medicine sessions, I offer pre- and post- sessions to help clients with set and setting on the front end, and with processing and integration on the back end.
I am also a cult-informed practitioner, trained to spot the signs and symptoms of individuals who have endured coercive control, thought reform, or undue influence.  My work in this area focuses on individuals who are dealing with the aftereffects of controlling relationships with partners, family, bosses, communities, or groups.
Somatic Experiencing, Community Resiliency Model, Peer Recovery Support, Body Language, Scientific Content Analysis
Contact this Practitioner