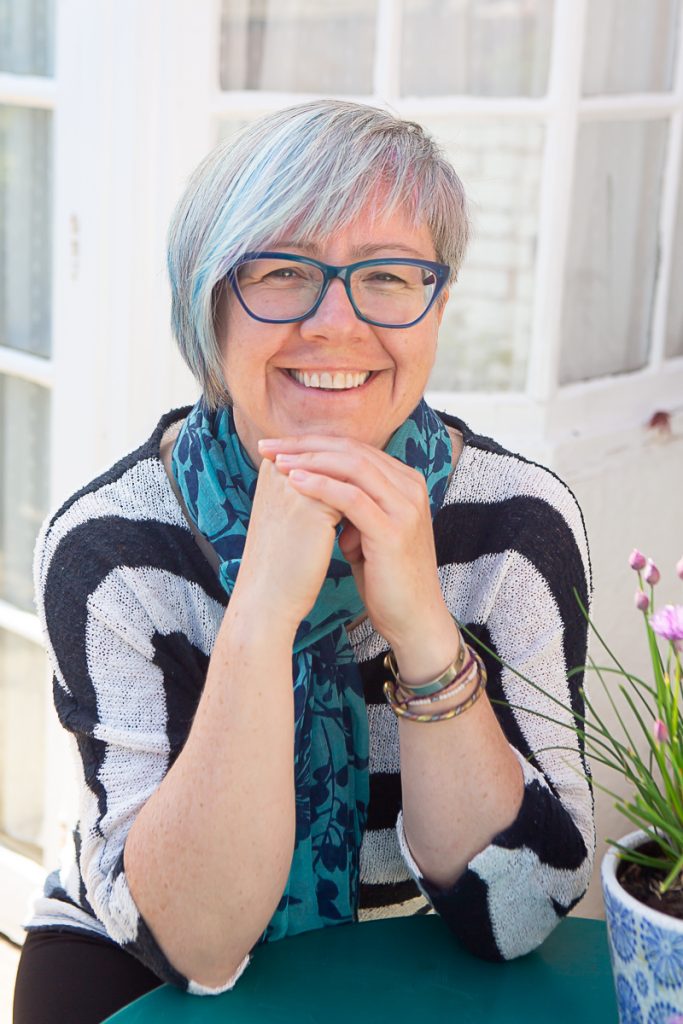 Jo Cavalot
Hi, I'm Jo 😊
I specialise in supporting those affected by hoarding behaviours, chronic disorganisation, extreme clutter, and addiction, and I discovered Dr. Gabor Maté through the Wisdom of Trauma film.
I was stuck in my own recovery journey and struggling to make sense of why I still felt so lost after all the work I had put into getting and staying sober (from alcohol) since 2012. Compassionate Inquiry (CI) started a different path of reconnecting with myself and I became a Certified Practitioner in August 2023.
I continue with my own journey (so much has changed 😉), studying coaching, counselling, and Internal Family Systems alongside, and focusing on executive functioning through 'Fibble'.
I use CI online 1-2-1 with group work and practical coaching for those affected by clutter or addiction to get 'Under the Stuff'.
I'm happy to have a call to discuss how I can help you x
Compassionate Inquiry Internship (Ongoing to May 2024) Suicide Attention Training (June 2023) Clinical Consultation/Supervision Training for Compassionate Inquiry Mentors with Lois A Ehrmann (May 2023) Compassionate Inquiry Mentorship (February 2023) City & Guilds Level 2 in Advocacy - Blackbelt Advocacy (July 2021) Level 3 Award in Education and Training - Highfield (July 2020)

Addiction, ADHD, Alcohol Use, Anxiety, Grief and loss, Hoarding, Life Coaching, Obsessive-Compulsive (OCD), Self-esteem, Self-harm, Substance Use, Suicidal Ideation, Trauma and PTSD
Contact this Practitioner