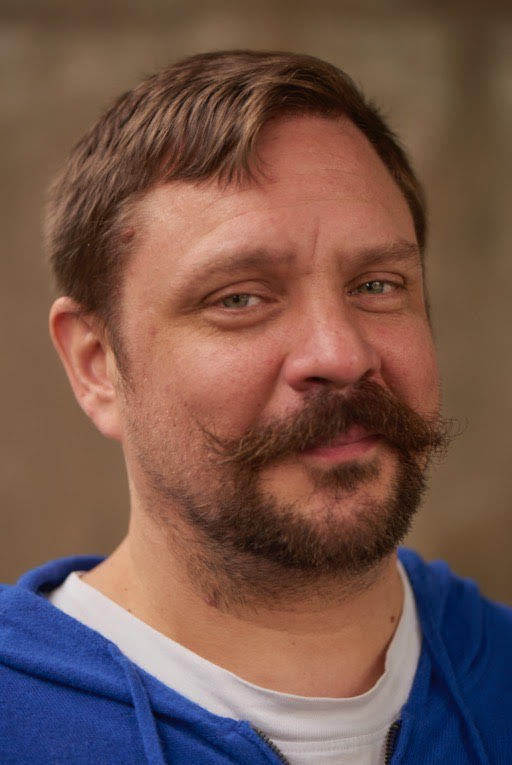 Joakim Appell
The body, brain and mind aligned together hold the answer and the capacity to heal from trauma. As Gabor says 'trauma created in a relationship can be healed in another relational space when safety, curiosity and compassion are present. The aim is to co-create a safe space with you and guide you to belong in your body in the present moment.
My own lived experience of recovering from substance addiction, profound loss and growing up in a high-control religion provides a unique opportunity to meet you as an equal. Religious Trauma Syndrome is closely related to Complex PTSD.
 I love this work and after having completed the Compassionate Inquiry Certification I'm currently studying to become a mentor and a circle leader within CI. 
Zoom or in person in Stockholm
See more at https://www.co-compassion.com
IRSI Recovery Specialist and Sober Companion, Assistant Nurse

addiction, anxiety, depression, grief and loss, other, self-esteem, spirituality and ritual, trauma
Contact this Practitioner