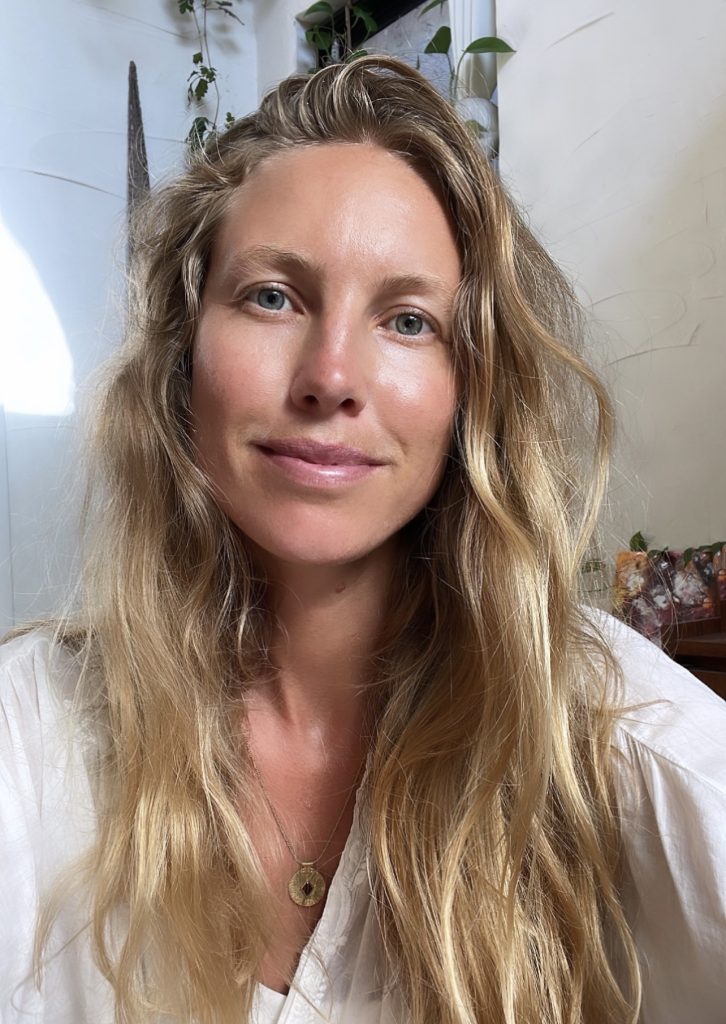 Joella May
Joella is a somatic-based psychotherapist and holistic counsellor. In addition, Joella has over 10 years of experience guiding individuals and groups through the practice of yoga and meditation.
Joella's approach as a therapist has been shaped by years of personal exploration within various healing modalities and practices, her formal education and research in the field of psychology, as well as her experience in supporting people both one-to-one and in group settings. Her training in Compassionate Inquiry has emphasised the importance of creating safe, compassionate, person-centred and trauma-informed spaces for self-inquiry.
Joella currently has a private practice based in Fremantle, Western Australia, and also supports clients online worldwide. She offers an integrative approach to therapy, accounting for one's physical, mental, emotional and spiritual wellbeing. Joella believes that the seed of curiosity is enough to start receiving the many fruits of healing through which we are all capable of returning to wholeness.
Anxiety, Chronic Illness, Depression, Grief and loss, Self-esteem, Stress

Compassionate Inquiry Mentorship Program, Compassionate Inquiry Internship Program (ongoing), Bachelor of Psychology with 1st class honours: BSc (Hons 1), 300 hour Yoga Teacher Training Certification (RYT), Trauma-sensitive yoga teacher training: Yoga for trauma, anxiety, depression and body image.
Contact this Practitioner