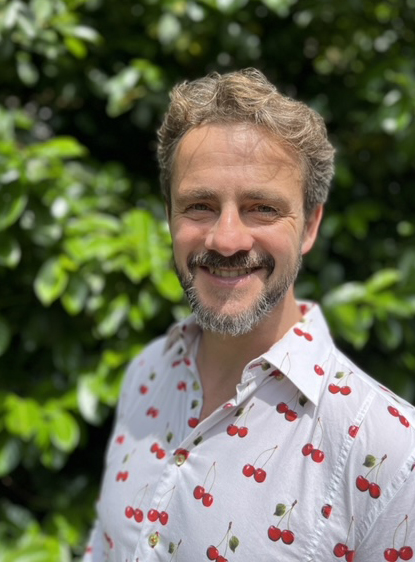 Kaj Meerstadt
My mission is to nurture the flow of inner peace and love through understanding so that we can all offer our unique gift to the world and become good ancestors.  My background is inter-generational integration using systemic coaching and constellations.  I was also a bodyworker for 15 years.
I am friendly and up front.  I walk alongside you with total presence, acceptance and an appropriate dash of humour.  Systemic work and Compassionate Inquiry helped me to understand and change unhealthy life patterns. I am honoured to walk with others in breaking free of old unconscious habits.
I am the facilitator of the Compassionate Inquiry and Collective, Ancestral, Intergenerational Trauma Integration focus group.
Our personalities are the foliage built on the sediment of things that happened to us and our ancestors.   Understanding brings acceptance and turns our pain into the compost of our flourishing.
www.kajmeerstadt.com
Emotional Clearing (2021) Hypno-constellations (2020) Systemic/family constellations (2020) Hypnotherapy (2019) NLP (2019) Samaritans suicide prevention volunteer (2010) Integrative psychotherapy, foundation year (2011) Gestalt psychotherapy, foundation year (2008) Holistic massage practitioner and various massage courses (2003-2019)

Addiction, Alcohol Use, Anxiety, Depression, Men's Issues, Self-esteem, Spirituality and ritual, Stress, Substance Use, Suicidal Ideation, Trauma and PTSD
Contact this Practitioner