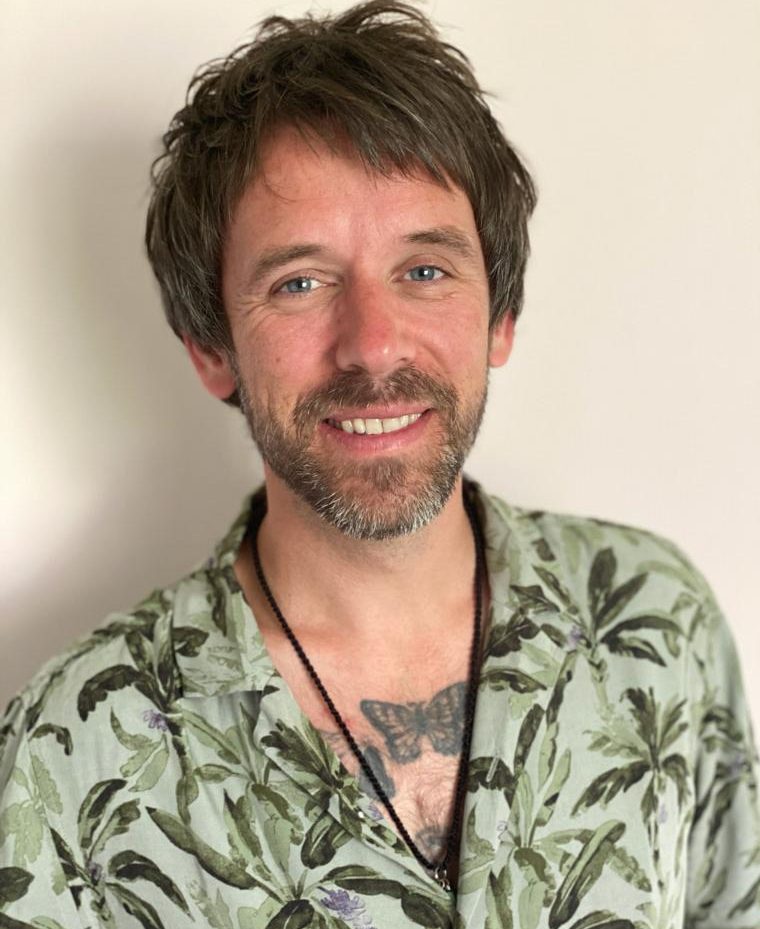 Kevin Young
I work with individuals, charities and organisations to bring about transformational change.
I love to bring a playful approach to my work whilst always holding a safe, secure, nonjudgemental and compassionate space for you to be in.
In session with me you will be guided on how to use various techniques to help you compassionately inquire into your emotional past. Bringing awareness to help you to understand your current behavioural patterns and get to the root cause of the emotions you are experiencing. This greater sense of personal awareness allows you to be completely present and engaged in your own life right now.
I have been unemployed, employed, self employed and am a currently a certified meditation and mindfulness practitioner.
Please feel free to explore my website to read how my clients have described working with me.
I look forward to welcoming you to my office or to meeting by Zoom.
Kevin
Post Grad Diploma in Developing Managers Accredited Mindfulness & Meditation Practitioner and Teacher