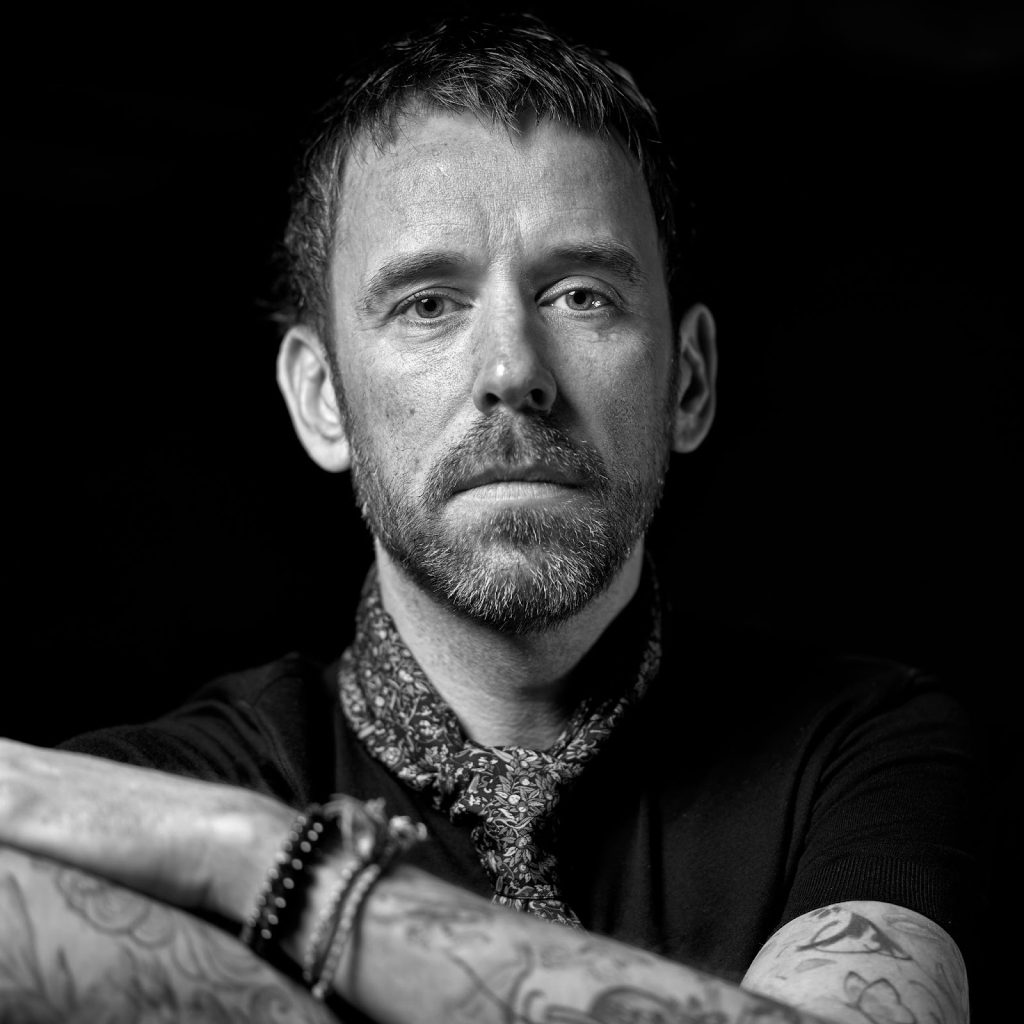 Kevin Young
Kevin Young is a certified professional practitioner of Compassionate Inquiry, a Compassionate Inquiry Facilitator, Compassionate Inquiry Educator and Compassionate Inquiry Circle leader. Kevin is passionate about bringing healing, compassion and connection to humanity.
Kevin currently has a private practice based in Saintfield, Co. Down, Ireland and works with clients from all over the world.
He is a certified mindfulness and meditation practitioner. He uses Compassionate Inquiry and mindfulness to help individuals, organisations, and charities to better understand their mental, emotional and spiritual landscapes.
He brings a playful and relaxed approach to his work whilst holding a compassionate, non-judgemental and safe space for you to unveil the level of consciousness, mental climate, hidden assumptions, implicit memories and body states that form the real message that words both express and conceal.
Kevin has been unemployed, employed and self-employed and has used both therapy and meditation to deal with and heal from his own life challenges.
Post Grad Diploma in Developing Managers Accredited Mindfulness Meditation Practitioner and Teacher
Contact this Practitioner