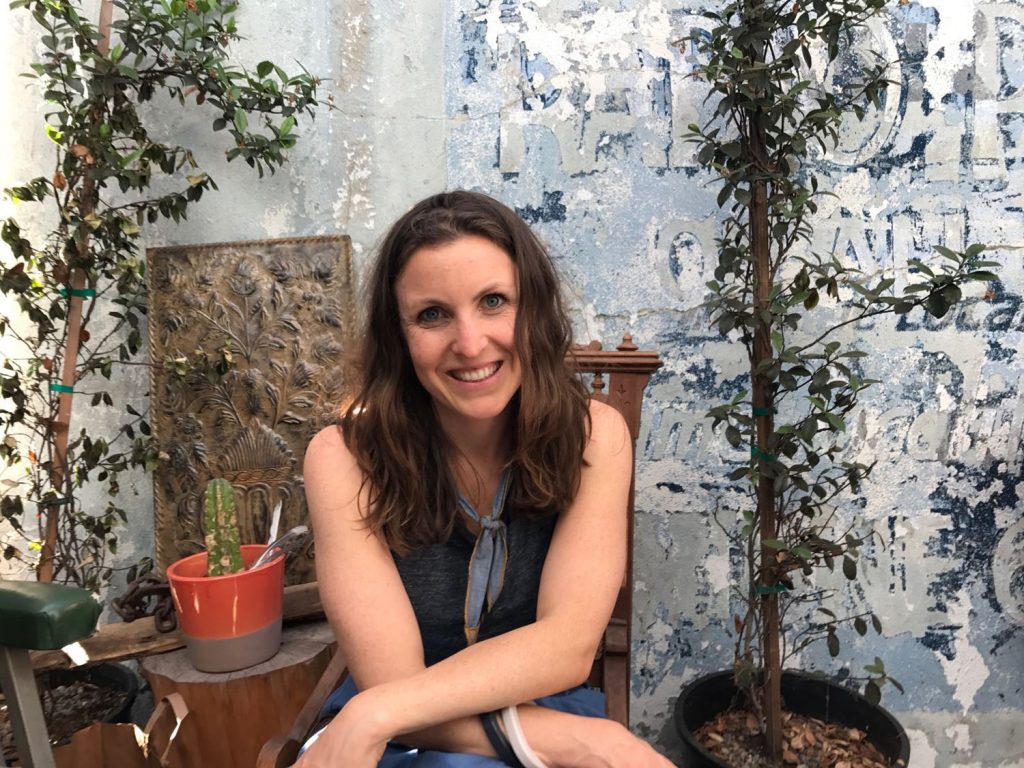 Liz Kirby
I love reconnecting people back to who it is they truly are and not who it is they think they 'should be'. I'm passionate about therapy because it's through self-awareness and really knowing how to feel our emotions and offer ourselves compassion, that we begin to heal our past hurts, change our patterns, get to know ourselves, and ultimately change the course of our lives.
I enjoy working with perfectionists (having been one myself) as well as people experiencing anxiety, addictions, emotional and binge eating, stress, fear of failure, low self-esteem, and the self-professed 'self-help junkie' who believes that they are broken and need fixing.
I work holistically, combining coaching with therapy, using a range of tools including Acceptance and Commitment Therapy (ACT), Positive Psychology, Compassionate Inquiry, Cognitive Behavioural Therapy (CBT), Narrative Therapy and Coaching tools.
I really look forward to connecting with you, either in person or via zoom.
Addiction, Anxiety, Eating disorders

Social Work Degree Certified Coach with Integral Coaching Canada ESDM Play Therapist Primary School Teacher
Contact this Practitioner