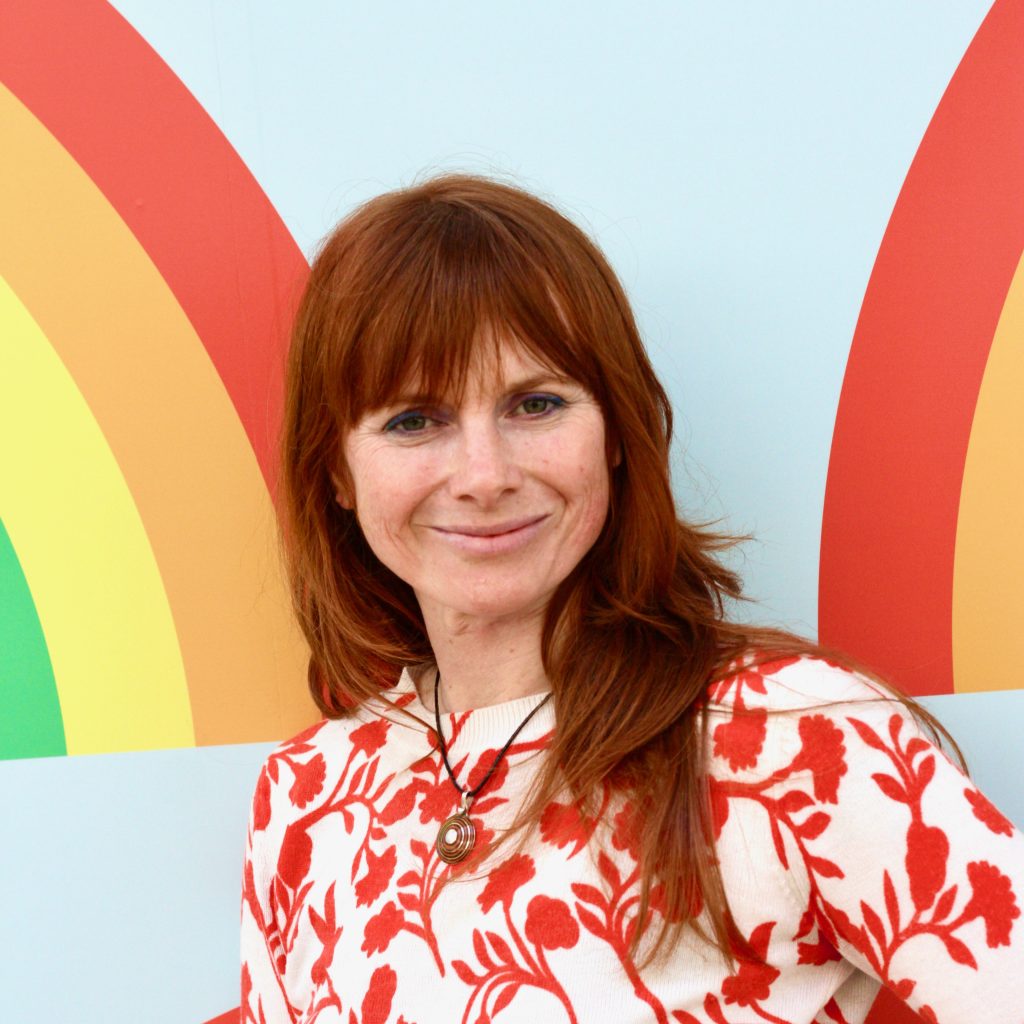 Lucy Morus-Baird
I work with a range of complex conditions and trauma responses including ptsd, chronic depression, eating disorders and autoimmune issues. I offer a non-judgmental and compassionate space where I accompany your process.
I am a certified Compassionate Inquiry Practitioner and Professional Kinesiologist. I come from an academic science background and have been studying and practising somatic tools for health since the 90s. This embodied knowledge compliments the Compassionate Inquiry process.
With CI, you may experience shifts in old, limiting beliefs that often begin in childhood and ease and relief in your body. This in turn can transform how you relate to others and yourself, your work and day to day life.
Since 2011 I've worked as a Minster and Mentor for the Centre for Sacred Studies, holding sacred and transformational spaces with dance, ceremony and pilgrimage. I also regularly sit within Plant Medicine circles. This experience can support the CI process; holding spiritual transformation and integration.
Competed Compassionate Inquiry Suicide Attention Training, Completed Compassionate Inquiry Mentorship Program, Completed Compassionate Inquiry Year Long Training, Certified Perceptual Body Work Practitioner, Foundation Creative Kinesiology, Minister of Walking Prayer, Certificate in Counselling Skills, BSc Biological Sciences.

addiction, ADHD, anxiety, chronic pain, depression, eating disorders, grief and loss, illness, Plant Medicine, Plant medicine integration, self-esteem, sexual abuse, spirituality and ritual, trauma, Women's Health
Contact this Practitioner