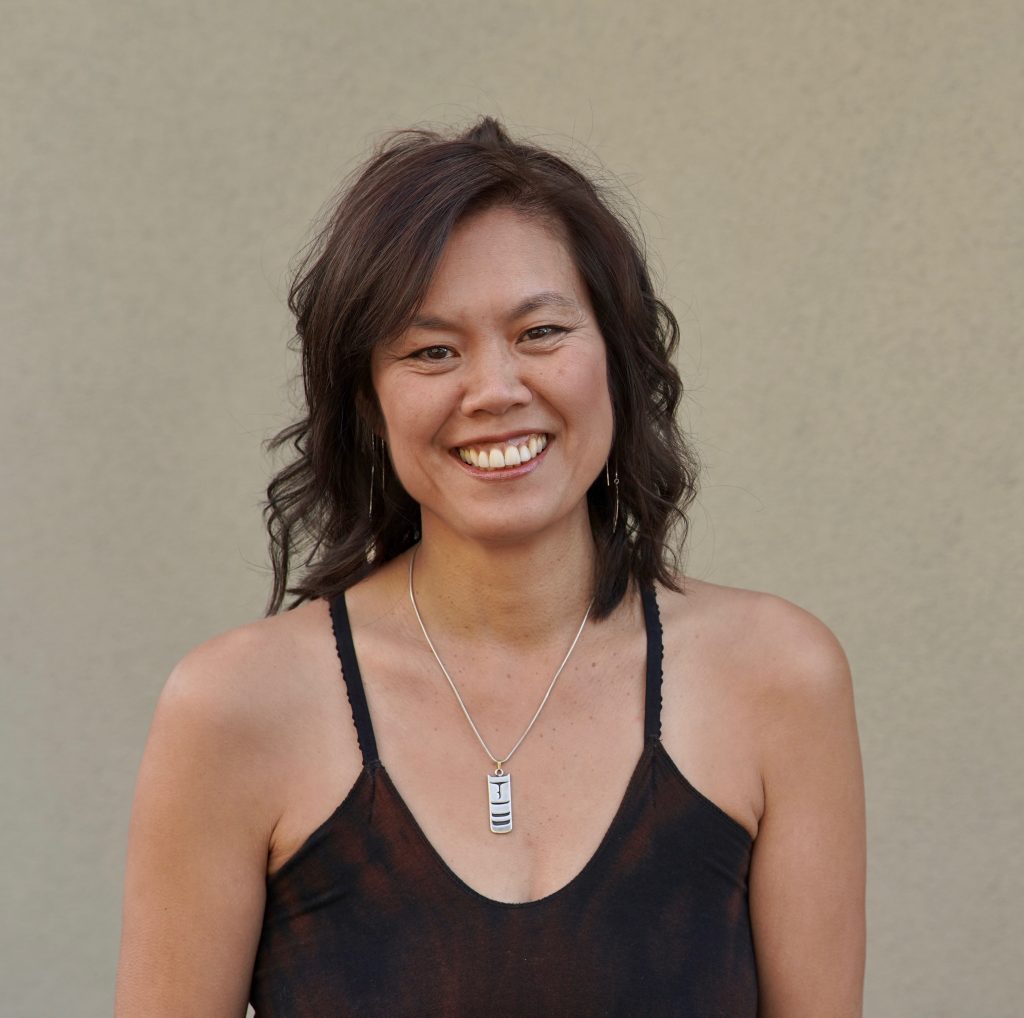 Marielle Soong (Smith)
Marielle is a holistic Soul Coach/Life Coach with over twenty years of experience.
Soul Coaching engages clients in personal development and healing that fosters a deep sense of empowerment and long lasting change at subconscious levels. 
With a focus on mind-body connections, you can build a relationship with your true Self and foster wellness in your life. You'll learn to strengthen self-acceptance, self-confidence, and eliminate energy drains which results in more peace and presence. Sessions are supported by values of authenticity, communication, connection, integrity, and healing across generations.
Compassionate Inquiry and Internal Family Systems (IFS) psychotherapeutic approaches are the foundation of her sessions, as well as PSYCH-K, Shamanism, Life Coaching, Gene Keys, and more.
She's a creative maven and fifth generation Chinese-Canadian living in Vancouver, Canada. Visit www.soulcoach.ca to apply for a complimentary conversation. Meetings are done in person locally, or over Zoom.
Addiction, Adolescents, Anxiety, Couples, Trauma and PTSD

IFS Stepping Stones and Advanced Training, Certified Shamanic Practitioner, PSYCH-K Advanced Practitioner, Reiki - Master Level
Contact this Practitioner