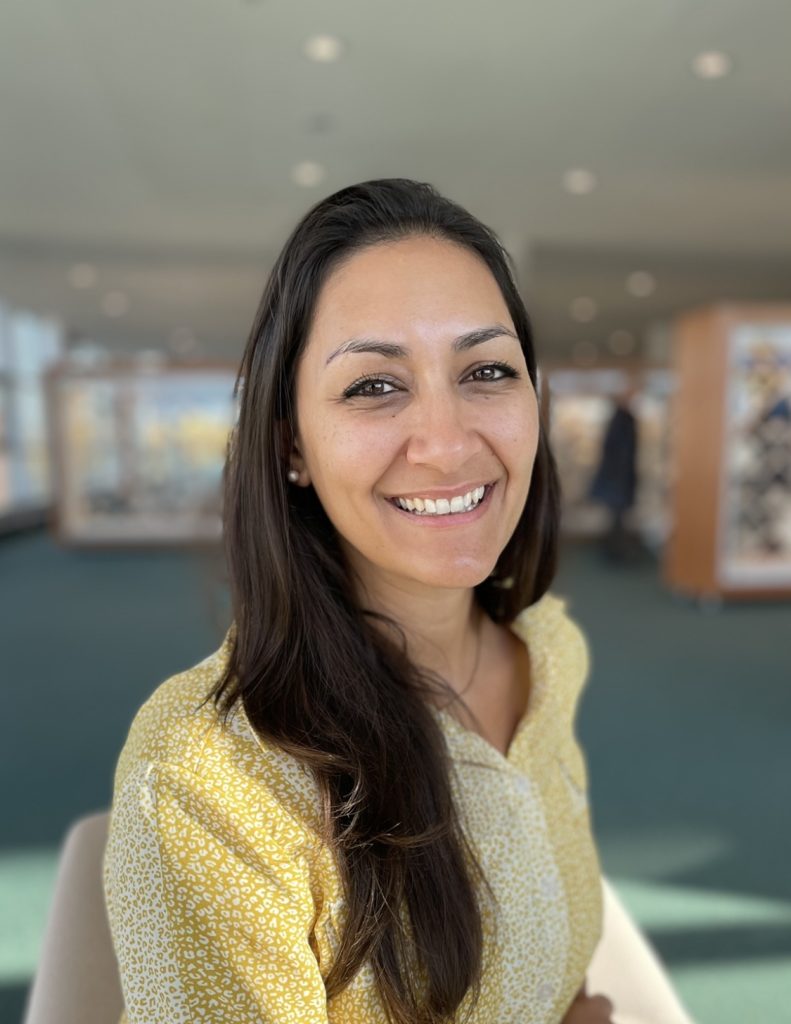 Maryam Madantji
As a nurse and health care professional, I recognise the need for a more holistic approach to illness that includes the body-mind-connection. My biggest concern and question has always been: "What causes illness and how do we truly heal from it?" This has led me to become an eager student of yoga and to discover my personal body wisdom and intuition. However, it was the teachings of Dr. Gabor Maté and the practice of Compassionate Inquiry which brought both realms - modern medicine and our own power to heal ourselves - together.
In my CI sessions I support my clients on their journey of self-discovery, wholeness, and healing, through exploring their past traumas and the potential effects on their bodies and mental states as well as their limiting beliefs and behaviour patterns.
My own personal healing journey has helped me process and deal with arriving to Europe as an unaccompanied minor asylum seeker and growing up in children's care homes and foster care system. I am very familiar with the trauma of war, forced uprooting, multiple losses and unstable home/family system and the myriad changes that come with migration. I have extensive experience with cancer patients, especially breast cancer and cancers of the head and neck, and have also helped clients with anxiety, stress and relationship difficulties. 
I am currently based between the Netherlands and Germany and also work with clients internationally online. I look forward to helping you on your journey.
German, English, Farsi, Dutch

Completed Compassionate Inquiry Mentorship Program (2021), Completed Compassionate Inquiry Internship Program (2022), 300 hr Ashtanga/Vinyasa Yoga Teacher Training (2015), 100 hr Trauma Sensitive Yoga (2023).
Contact this Practitioner