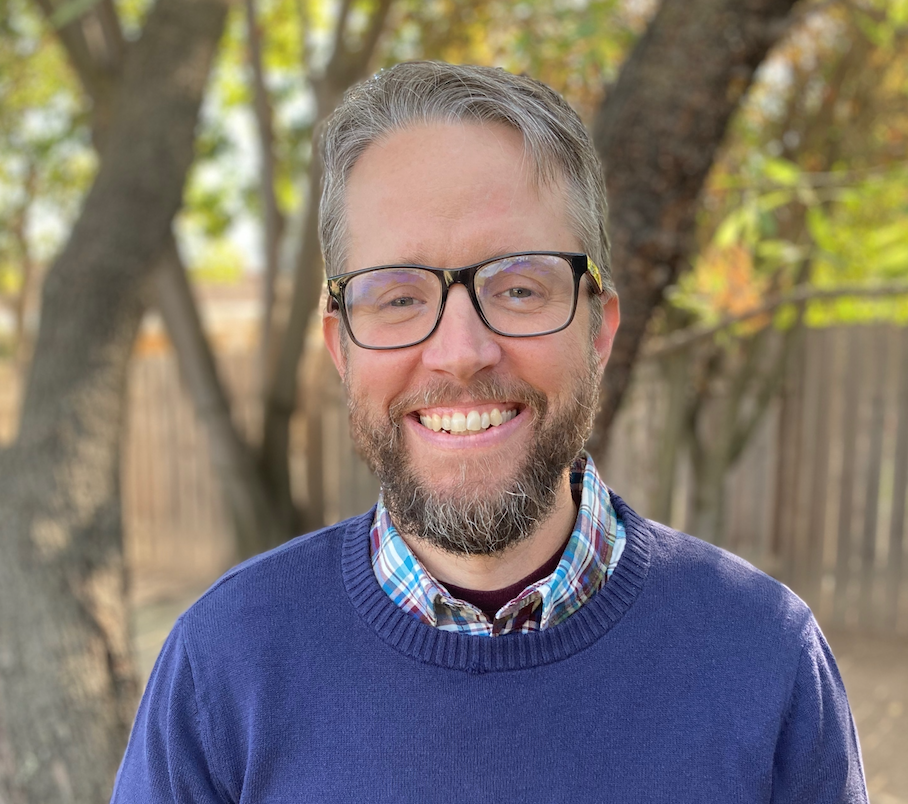 Matt Russell
Matt Russell is a Compassionate Inquiry Practitioner and Facilitator (in both the English and Spanish programs) 
and a Licensed Marriage and Family Therapist based in Sacramento California. 
Prior to becoming a therapist, Matt earned a PhD in Spanish Literature from the University of California Davis, where he researched literary and cinematic representations of intergenerational trauma in Spain after the Spanish Civil War. 
He has lived in Spain, France and Mexico, and has taught at various universities. 
Anxiety, Couples, Depression, Plant medicine, Trauma and PTSD

Buddhist Chaplaincy; MAPS MDMA Therapy Training Program; EMDR; Emotionally Focused Couples Therapy; Mindfulness-Based Stress Reduction (MBSR)
Contact this Practitioner