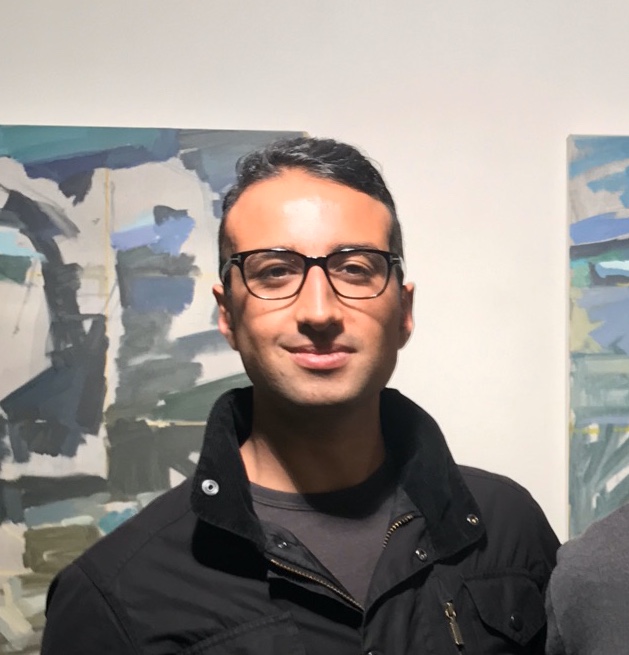 Mehran Seyed Emami
Mehran is a Registered Clinical Counsellor with the BC Association of Clinical Counsellors (BCACC). He is a Certified Practitioner of Compassionate Inquiry (developed by Dr. Gabor Mate), and is also a Professional Member in good standing of the Canadian Counselling and Psychotherapy Association (CCPA). He is a graduate of the Integral Counseling Psychology program at the California Institute of Integral Studies (CIIS), and is currently undergoing training at the Center for Psychedelic Therapies and Research (CPTR) at CIIS. 
In his own words:
I entered this field as a way to heal my own wounds while trying to work through the sudden tragic loss of a family member. I am often reminded of the quote by A.E. Housman - 'I, a stranger and afraid, in a world I never made', and know what it's like to lose hope in a rapidly changing world, with many things supposedly outside of our control.
My intention is to use my real-life experience as a way to offer hope and possibility to those who've had to deal with similar pain, grief, and suffering in their lives. I don't have all the answers but can assure you that I will listen, acknowledge your experience, and sit with you while together we navigate an uncharted and unfamiliar terrain. I utilize an integrative and holistic approach, with an intention to mindfully re-connect to your body, your intuition, and what some refer to as our "Inner Healing Intelligence". I am also able to offer assistance with the preparation and/or integration of psychedelic experiences. Please feel free to reach out to me anytime with any questions or concerns you may have. I offer a free 15-min consult on Skype or Zoom to see if we are a good fit for each other.
addiction, ADHD, anxiety, depression, grief and loss, other, Plant Medicine, trauma