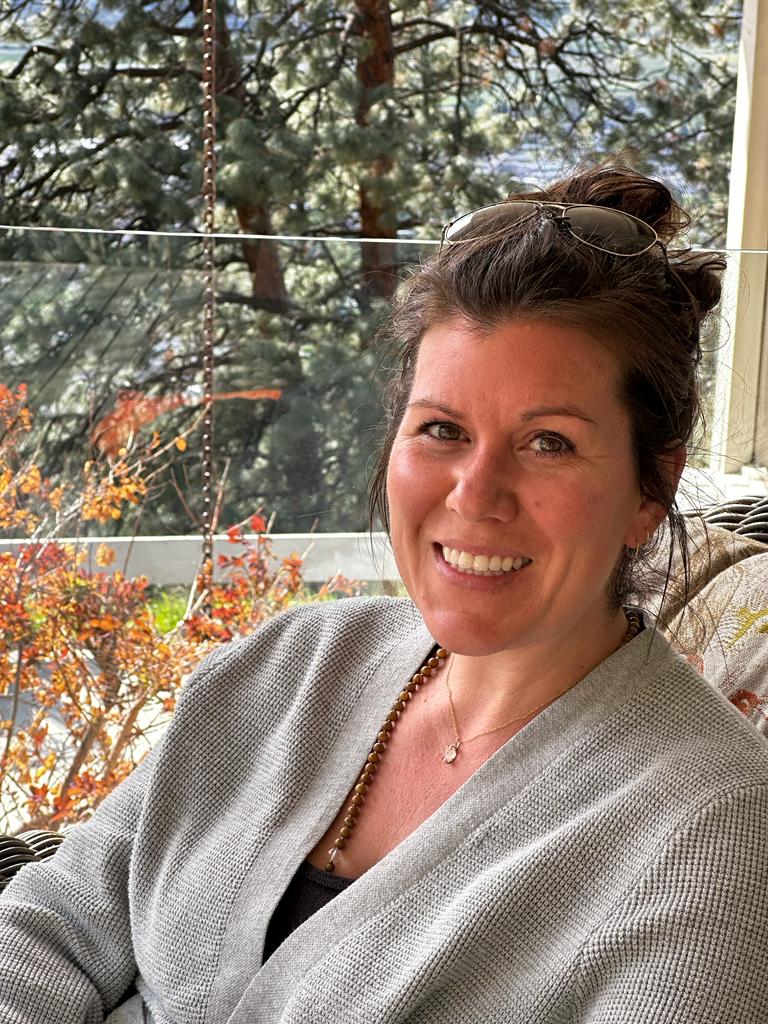 Michelle Peddle
Michelle Peddle has been a CI Practitioner since 2019. She is a Registered Psychotherapist, a certified Canadian counsellor, and an internationally recognized Yoga Therapist. Michelle has worked in the field for nearly 15 years with a background in social services, working extensively with diverse populations, including First Nations, youth, and at-risk marginalized populations. Michelle specializes in substance abuse disorders, depression, anxiety, and complex post-traumatic stress disorders. She works from an integrative, client-centred approach that blends Eastern spiritual practices with Western psychology.
Michelle witnessed first-hand the powerful impact of blending Eastern spiritual practices with Western psychology in her early 20's and utilizes these diverse practices, philosophies, disciplines, and theoretical perspectives to provide her clients with a unique individualized approach to healing. Equally evidence-based and spiritually aligned, Michelle offers unique opportunities to learn, grow, heal and reconnect with yourself. She has a particular interest in program development and creating accessible services.
Outside of counselling and when she isn't studying, she enjoys training for Ironman's, spending time in the trails with her two husky puppies, and enjoying Georgian Bay. After discovering her Metis roots, Huron and Abenaki, she has been enjoying connecting with the traditional practices and merging them into her life.
Life Coach, Body Worker, Reiki Master, Kundalini Yoga Teacher, Classical/Hatha Yoga Teacher
Contact this Practitioner