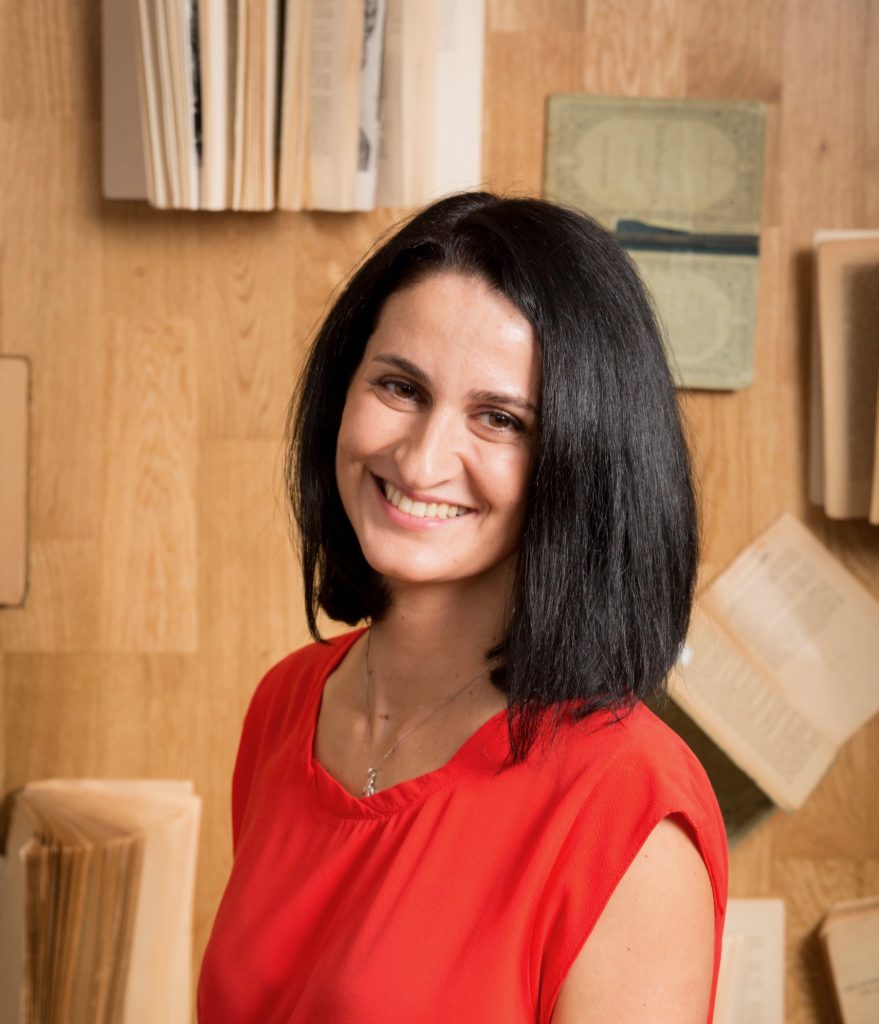 Mirabela Butiri
I have been passionate about psychology ever since I was a child. I've started following my dream to study psychotherapy in 2010, I've obtained a Bachelor Degree in Psychology and after following other different courses, I become an authorised  psychotherapist. I am trained in different modalities such as: Integrative Psychotherapy, Schema Therapy, Compassionate Inquiry, Internal Family Systems (IFS), and I'm currently in training in Somatic Experiencing and in Strategic Interventions Life Coaching.
Since my child was born, I've become even more interested in child's psychology and I followed specific training and got certified in two parenting modalities: Aware Parenting and Positive Discipline.
My approach is based first of all in a safe client-therapist relationship and combines together Compassionate Inquiry with the other modalities in which I'm trained.  In the sessions with my clients we explore and experience together, the body,  the mind, the heart,  reconnect with the authentic self, heal the wounds and find new ways to move forward and be better in life.
I offer individual psychotherapy sessions in my private practice, both online and in person. I work with people from all around the world, enjoying the cultural diversity and also the similarities of being human.
ADHD, Anxiety, Depression, Eating disorders, Sexual Abuse, Trauma and PTSD

Compassionate Inquiry Training Complete Compassionate Inquiry Mentorship Program Integrative Psychotherapy Schema Therapy Complex PTSD through Schema Therapy Internal Family Systems Online Circle In training in Somatic Experiencing In training in Strategic Interventions Life Coach
Contact this Practitioner